Can You Visit India in 2021?
If you want to visit India in 2021, I have good news and bad news. The good news is that India will almost certainly be open for tourism at some point before December 31, 2021.
The bad news? No one knows precisely when India will re-open its borders, nor what sorts of criteria tourists will need to meet in order to gain entry to the country.
Whether you've already booked your Chennai to Delhi flight or are currently in a holding pattern, I hope you'll read my assessment of the current situation, as well as my insights about what the future might bring. I'll be updating everything as information changes!
Contents
1 Where Things Stand With Covid in India
2 Where to Go in India in 2021
2.2 Goa
2.3 Mumbai
2.4 Kerala
2.5 The Himalaya
3 When Will India's Border Open?
4 Other FAQ About India Travel in 2021
4.1 Are tourists allowed in India?
4.2 Are international flights operating in India?
4.3 Can I travel to India from Canada now?
Where Things Stand With Covid in India
Before I give my recommendations on where to go when you visit India in 2021, let's talk about more practical matters. Namely, the Covid situation in India, as well as the situation with the border. As of December 2020, India has recorded around 10 million cases of Covid-19, as well as around 150,000 deaths. This makes India the second-most affected country on an absolute basis, though not on a per-capita basis, given the country's enormous population.
In spite of how difficult the virus has proven to tame within India's borders, officials have chosen to keep them mostly closed. Exceptions to India's border closure, which explicitly prohibits tourists from entering for the foreseeable future, include students and foreign professionals with long-term visas, as well as essential personnel such as medical workers from other countries. Foreign nationals with Indian relatively are also permitted to enter, subject to some Covid-related restrictions.
Where to Go in India in 2021
Delhi and the Taj Mahal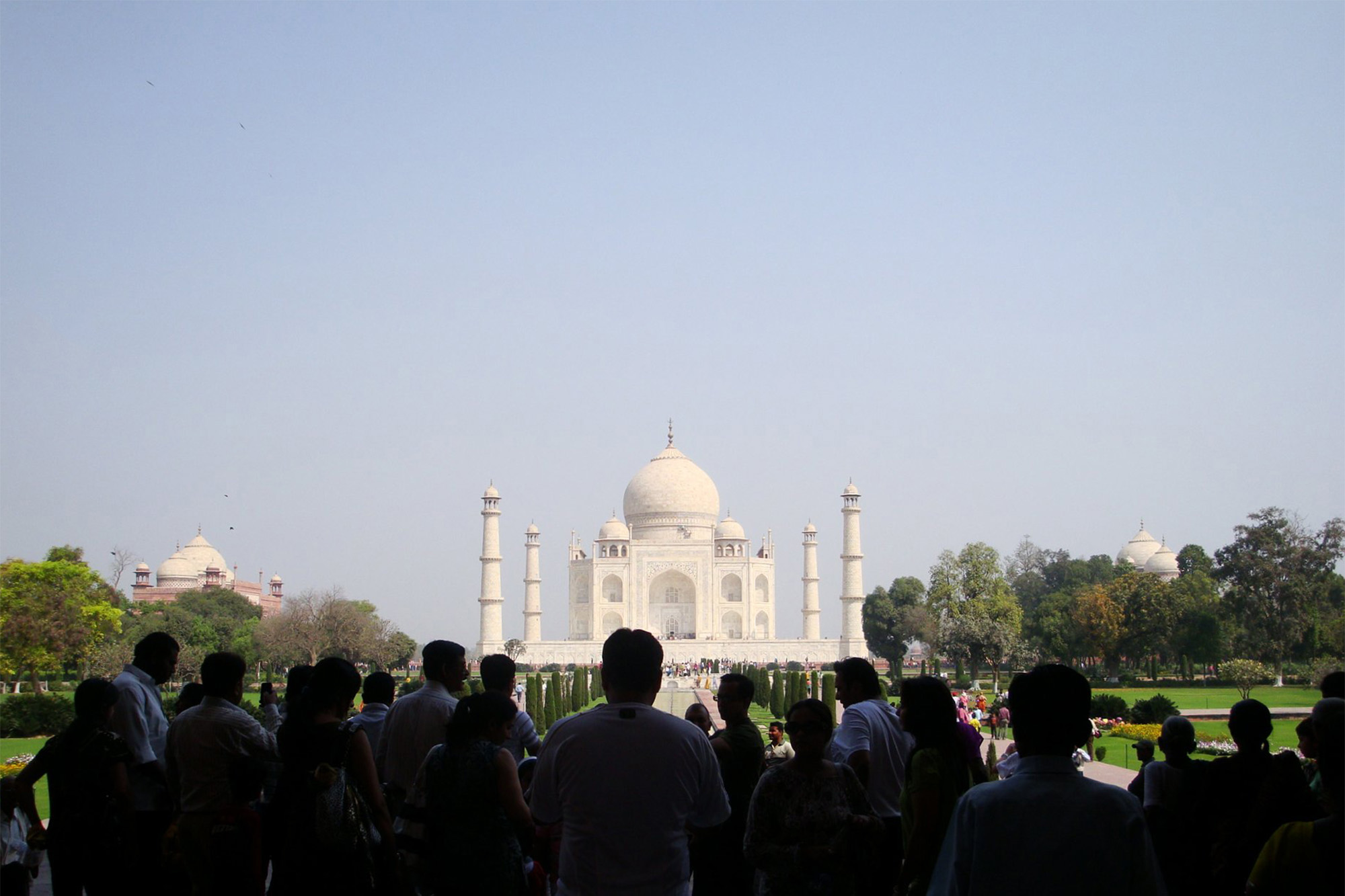 Located in the dusty city of Agra, Taj Mahal has remained one of the wonders of the world throughout many pandemics—I have no doubt you'll want to make a beeline for it once this one has passed. I'd also recommend that you spend at least a day in Delhi, India's hectic (but misunderstood, not to mention underrated) capital.
Goa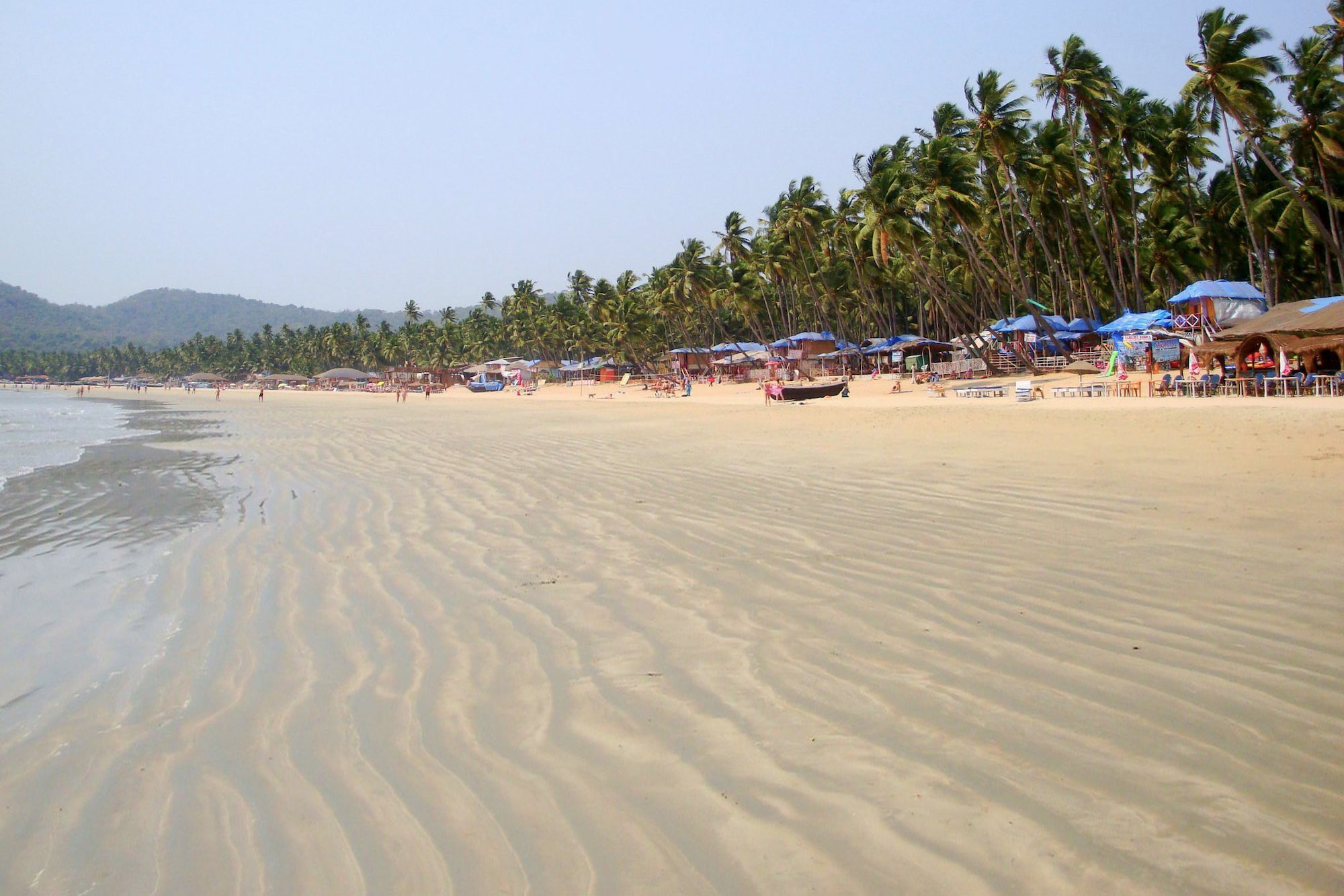 Whether you visit India in 2021 or any other year, the beaches of Goa are a must-see. While I personally prefer southern Goa beaches like Palolem (or even traveling south to Karwar, which is technically located in Karnataka), north Goa beaches such as Candolim are lovely, as is the Portuguese-colonial state capital of Panaji.
Mumbai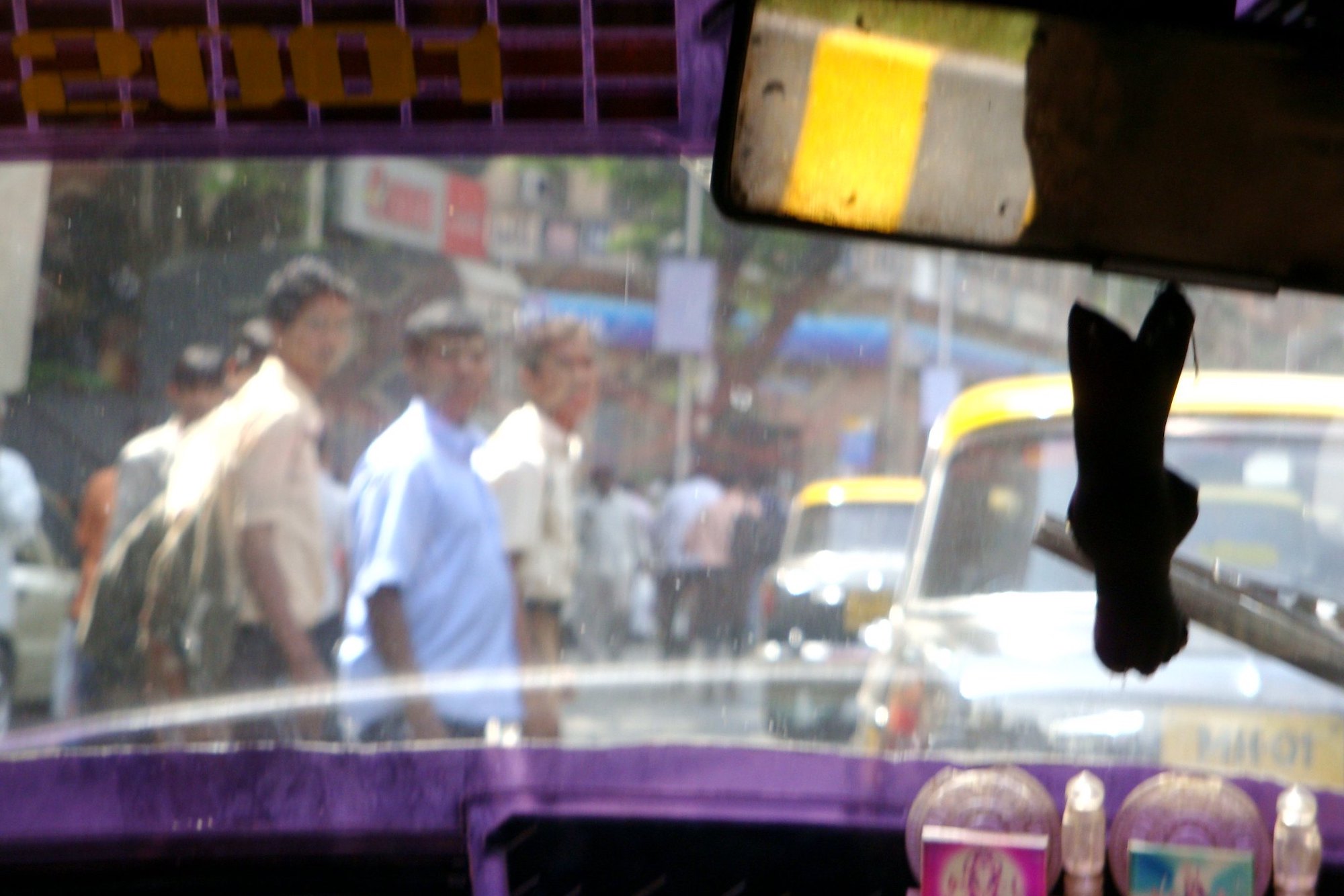 Mumbai has a slightly better reputation than Delhi, but let's face it: Most travelers tend to avoid big Indian cities, no matter which one. To avoid getting overwhelmed, spend just a night or two here after you land in India or before you depart, sleep in cosmopolitan South Bombay, from which UNESCO-ranked Elephanta Caves are a short boat ride away.
Kerala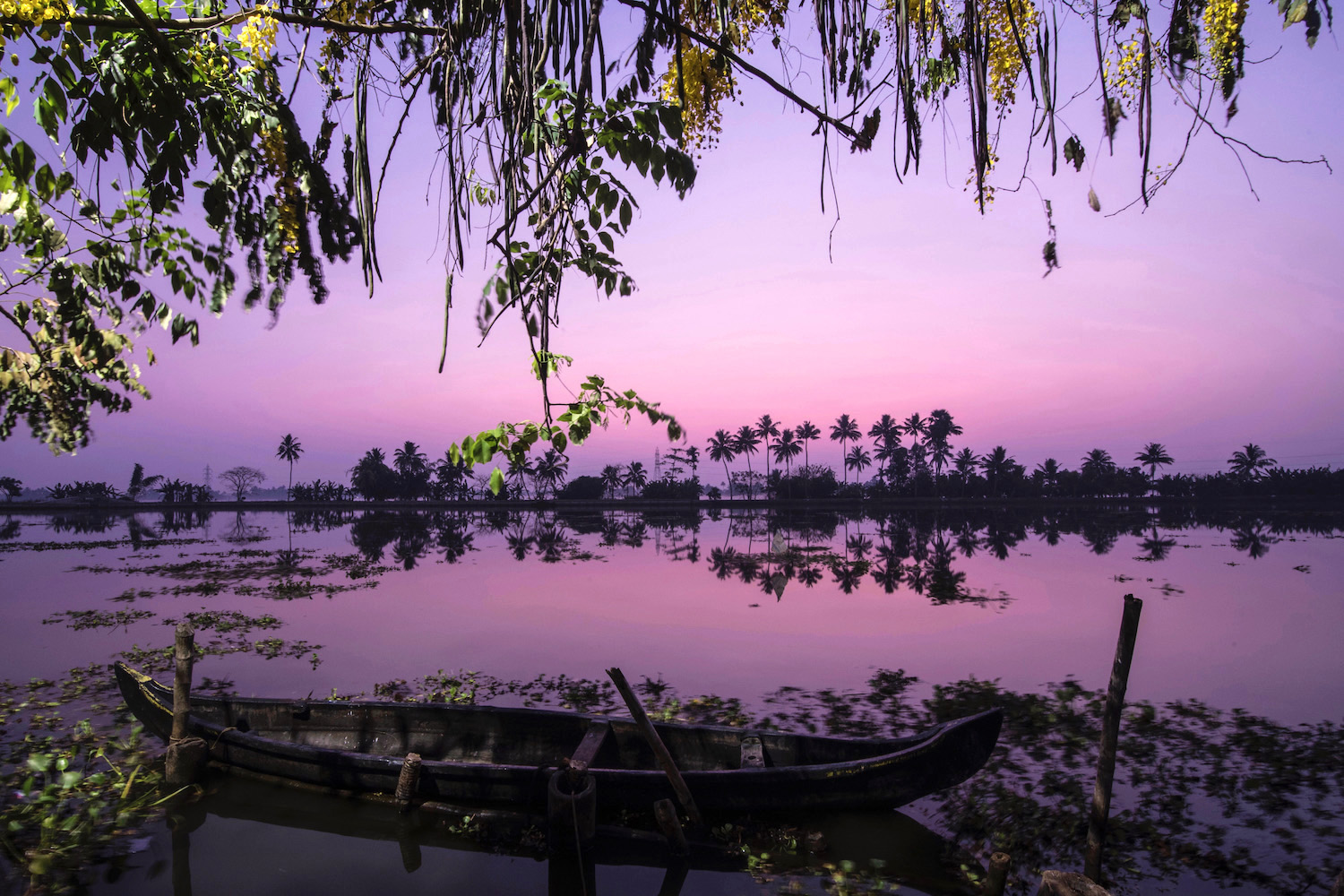 Another destination to consider if you visit India in 2021 is Kerala, a laid-back state in the country's far southwest. Defined as much by flavorful curries as by enchanting landscapes such as the backwaters of Alleppey and the tea fields of Munnar, Kerala is a must-visit in any year.
The Himalaya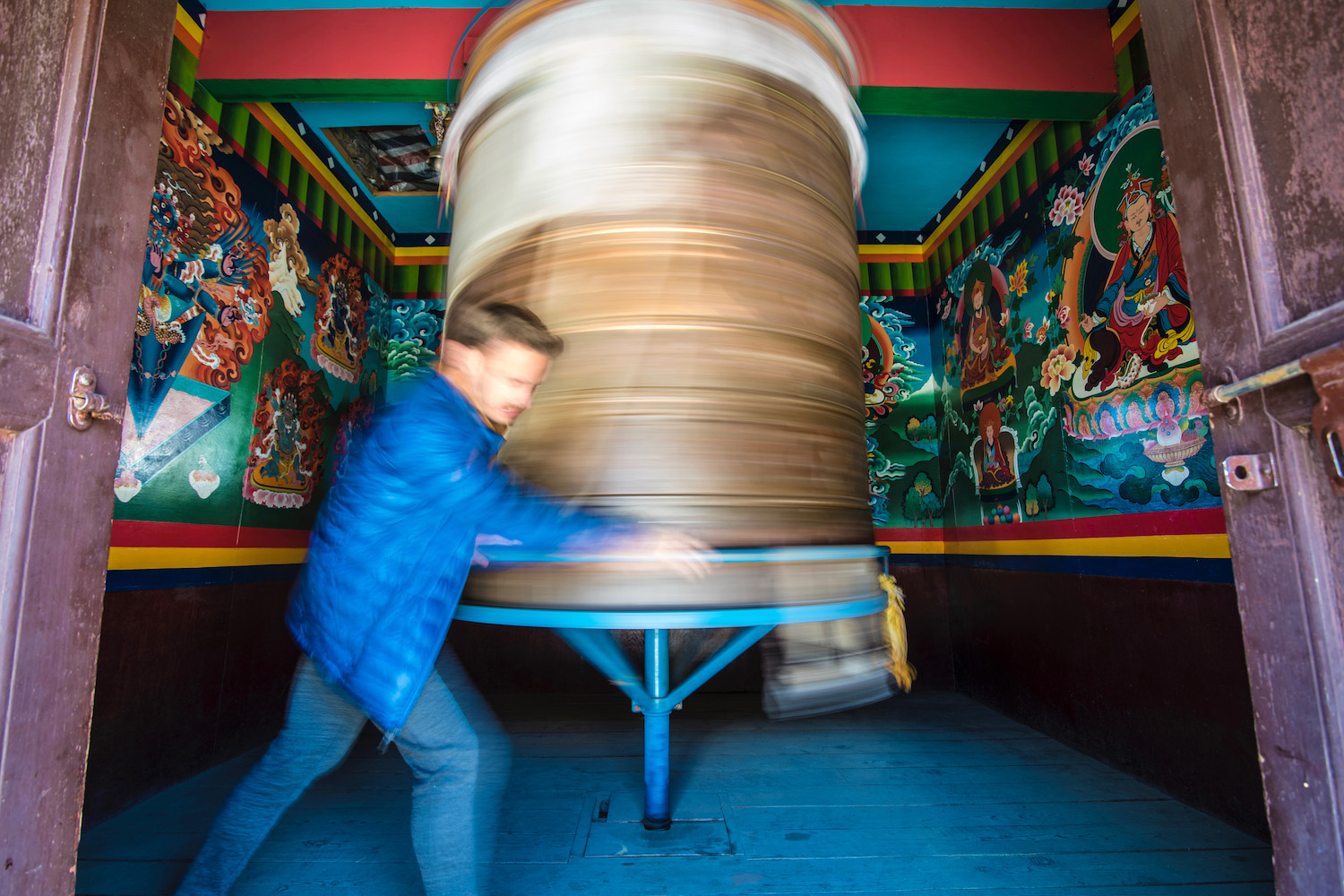 Many people associate India with tropical heat and spicy food, but few realize how many of its states and cities sit high in the Himalaya. How high up you go is up to you. I personally recommend Leh in the Ladakh territory, whose landscapes give it a feel that's more Tibetan than Indian. The hill station of Darjeeling is also worth a visit, as is controversial Kashmir.
When Will India's Border Open?
This is the ₹1,000,000,000 question! The answer, at least as of December 2020, is that nobody knows. While I have seen speculation online that India's border could open to tourists from April 2021, this depends on the course the pandemic takes in early 2021, particularly with regard to the vaccines that will roll out in hard-hit areas like the United States and Europe. It's likely that travelers from these regions who wish to visit India will need to be vaccinated in order to do so.
As frustrating as this will probably sound, I would recommend that you sit tight if you want to visit India in 2021. We're already over the proverbial hump in terms of moving the world (and the travel industry) back toward normal; I would be shocked if we don't have even the announcement of news by February or March 2021. Obviously, visiting Leave Your Daily Hell often is a great way to stay informed!
Other FAQ About India Travel in 2021
Are tourists allowed in India?
As of December 2020, tourists are not allowed in India. However, foreign travelers with medium- to long-term visas for working, studying and other official business may travel to India, subject to Covid-related protocols including testing and quarantine.
Are international flights operating in India?
India has established air travel "bubbles" with around 20 countries as of December 2020, including the United States, Canada and France. Note that the existence of flights between your country and India does not guarantee your ability to travel.
Can I travel to India from Canada now?
You can travel to India from Canada right now if you hold a visa (besides a tourist visa) and agree to adhere to Covid safety protocols. Tourists from Canada who want to visit India will need to wait until sometime in 2021.
The Bottom Line
Chances are good you will be able to visit India in 2021. However, it is likelier that India's border will open in the second half of the year rather than the first; you may also need to test negative for Covid-19 and have proof of vaccination, or both depending upon which country you're traveling from. While 2021 will be a transition back to normalcy for both India and the world, it is more probable that you can travel to India as you would've done in 2019 in 2022. I do hope you'll check out my detailed itinerary for one month in India, irrespective of when you plan to travel.