AS WE INCH toward more international travel in 2021, more destinations than ever are focused on harnessing the economic and societal benefits of tourism while minimizing its environmental impact. According to climate activism site Carbon Brief, tourism is responsible for 8 percent of total carbon emissions globally. Through processes including offset programs, alliances that funnel tourism dollars to environmental nonprofits, and green certification programs, these five sustainable travel destinations are greening global travel, for good.
1. Valencia, Spain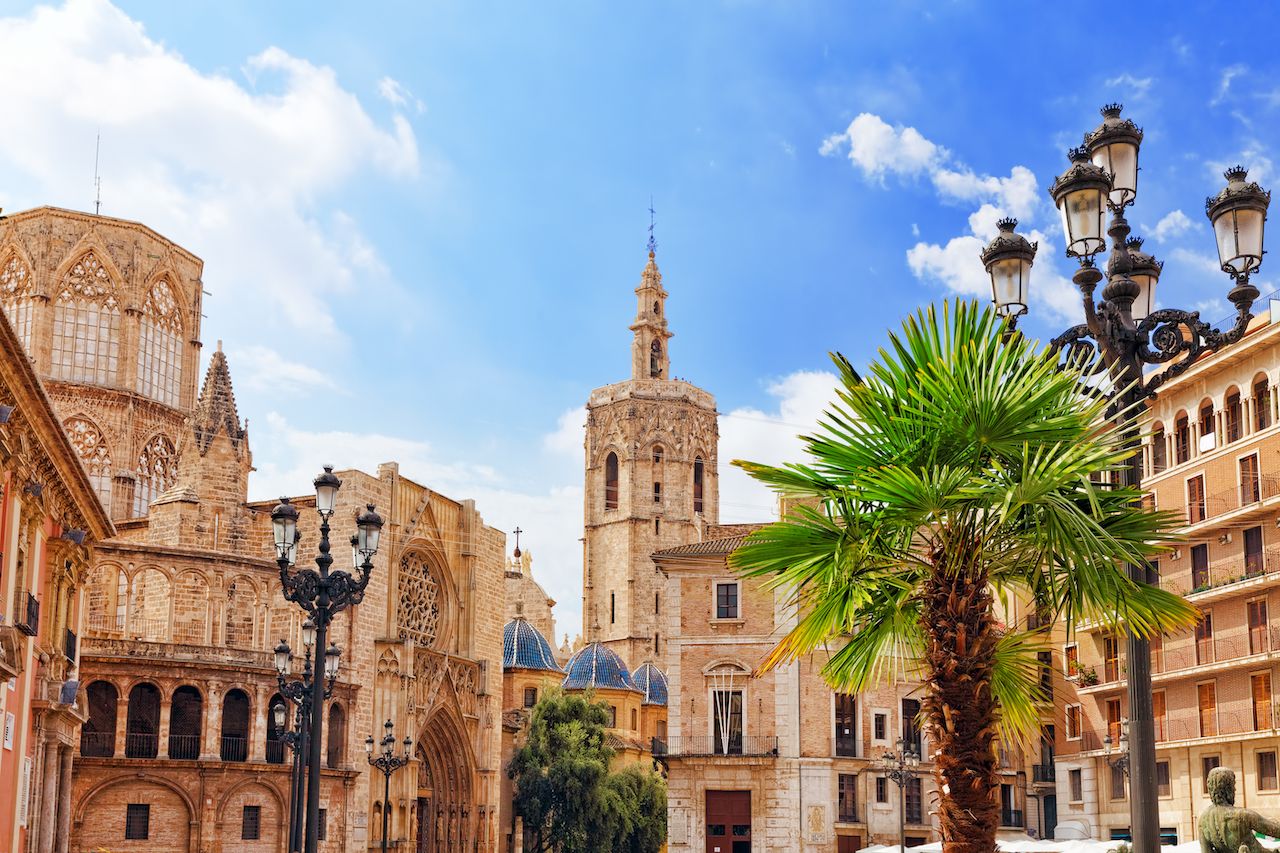 Photo: V_E/Shutterstock
Valencia, Spain's third-largest city, conducted an environmental review based on 2019 tourism numbers to form the basis of its recently revealed Sustainable Tourism Strategy 2030. The study monitored carbon emissions stemming from tourist activity in ten areas of the city, finding that the vast majority of a tourist's carbon footprint — about 81 percent — resulted from travel to the city. Smaller but still significant levels of emissions resulted from travel around the city.
The Visit Valencia Foundation, along with the World Trade Organization and Habitat III, a United Nations conference on sustainable urban development, has taken the study's findings and enacted a master plan to become a carbon neutral destination by 2025. The organization plans to do this by directly addressing transportation to and around the city, including electrifying the public transit system and increasing renewable energy production across sectors that engage in tourism. Already working in Valencia's favor is the fact that the city is among Europe's most efficient regarding water consumption and waste and, along with its ample green spaces, offers bicycle-first streets and routes throughout the city, called ciclocalles.
Additionally, the city appears to be including carbon absorption as part of the plan, counting on maintaining and growing large gardens — including Turia Garden, the Viveros, and La Albufera– to absorb what cannot be reduced through other efforts.
Welcome to South Africa
2. Costa Rica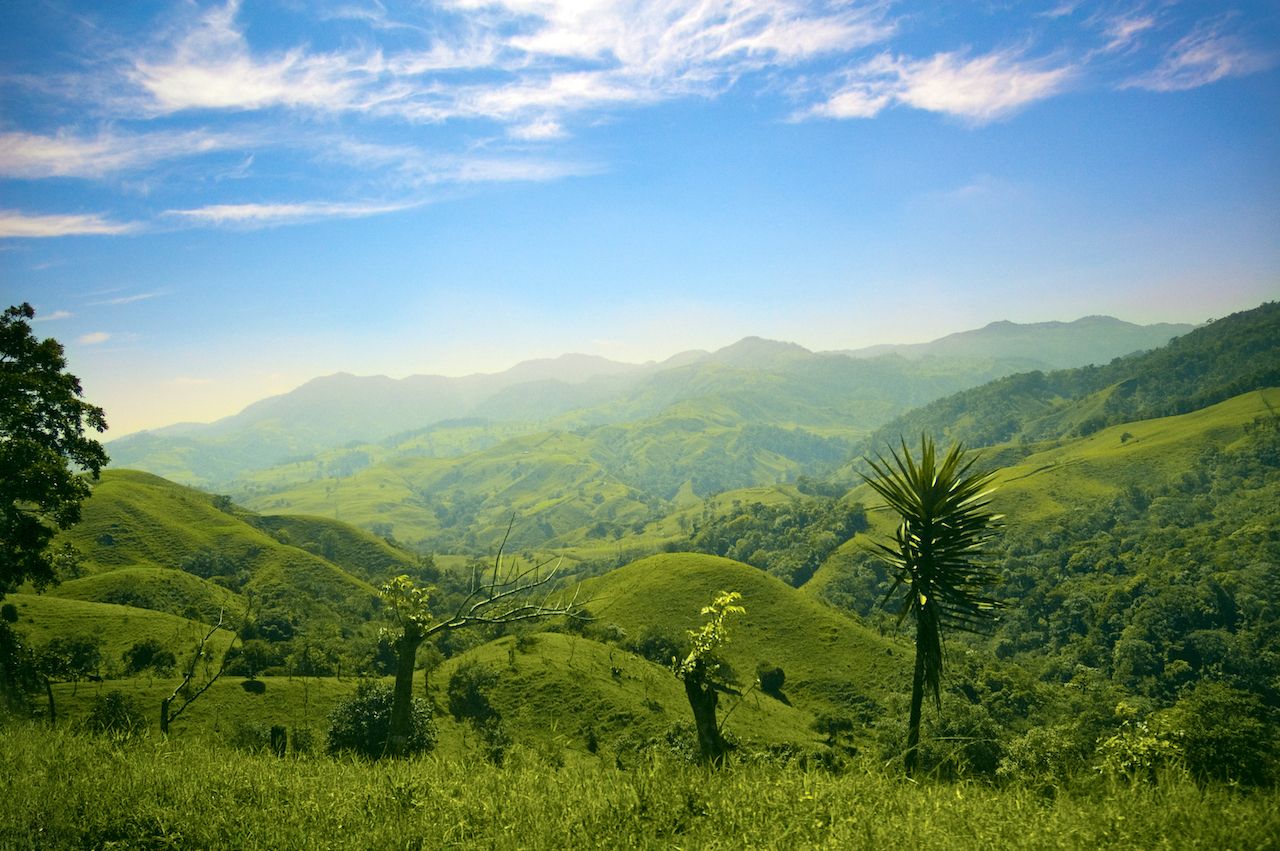 Photo: Dmitriy Bryndin/Shutterstock
Costa Rica is home to incredible biodiversity in its lush forests and along its coastlines. And it wants visitors to help protect it by offsetting the carbon emissions of their travel to and within the country going forward. Through the new Pura Vida Pledge, travelers can calculate the total footprint of their travels and make a donation through the website to offset them.
The country's tourism board knows not everyone will offset their emissions, but it's banking on 10 percent, which will still have a massive impact when it comes to sustainability. This would fund the planting of 1.5 million trees or 34,500 acres of agroforestry, the board said in a press release.
3. Botswana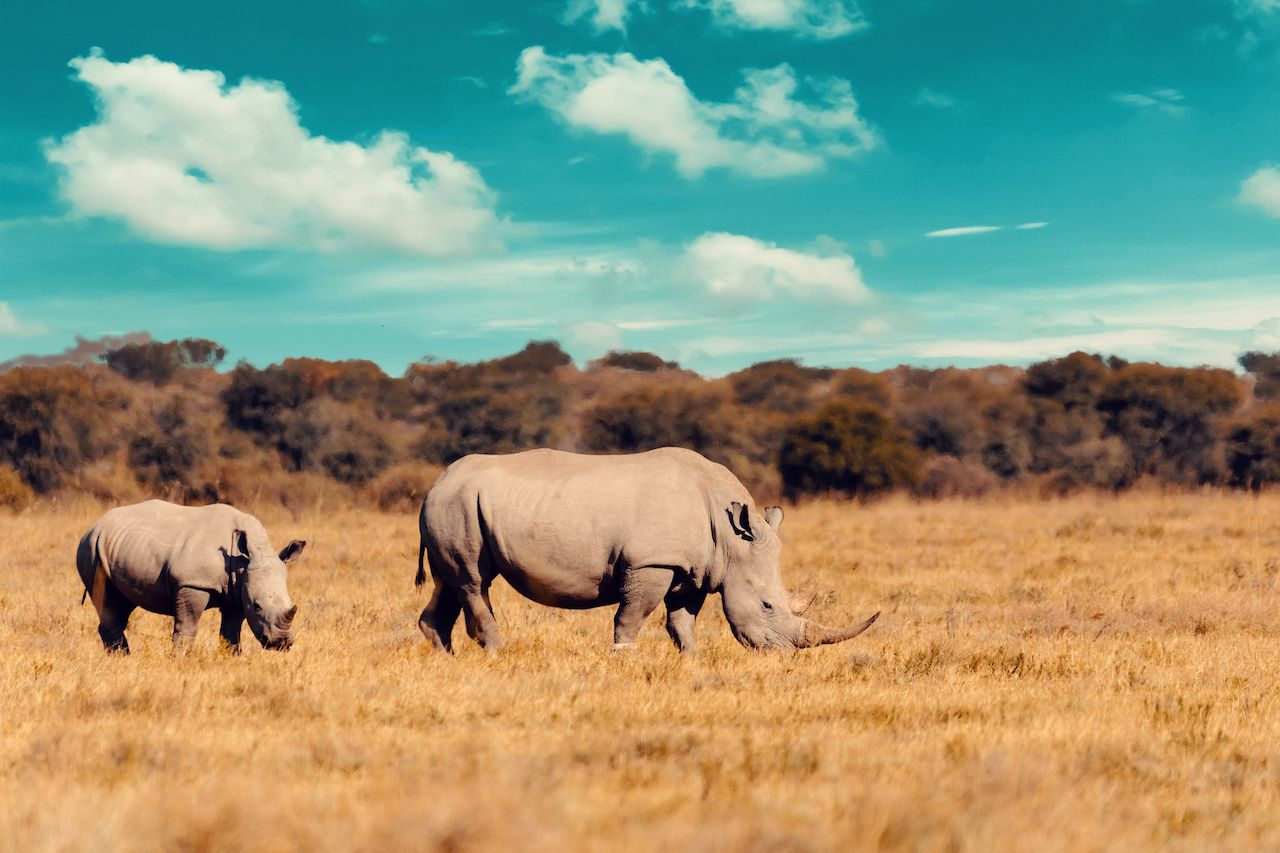 Photo: Artush/Shutterstock
While Costa Rica receives global recognition for its eco-lodges, biodiversity, and green way of life, Botswana is doing the same thing in southern Africa. The country banned hunting in 2014 and now allows wildlife to roam fence-free throughout the country. And roam they do — 38 percent of Botswana's land is federally protected. Travelers can view this wildlife from sustainably designed and operated lodges throughout Botswana, including Mombo Safari Camp and Zarafa.
Additionally, the Botswana Tourism Organization works with lodging properties, tours, and other travel industry businesses to promote sustainable travel certification through its official eco-certification program. This makes it quite easy to travel in a relatively sustainable manner in Botswana, as the majority of tourist experiences are built around the country's great outdoors, and those attractions are precisely the businesses working to earn the certification.
4. Dominica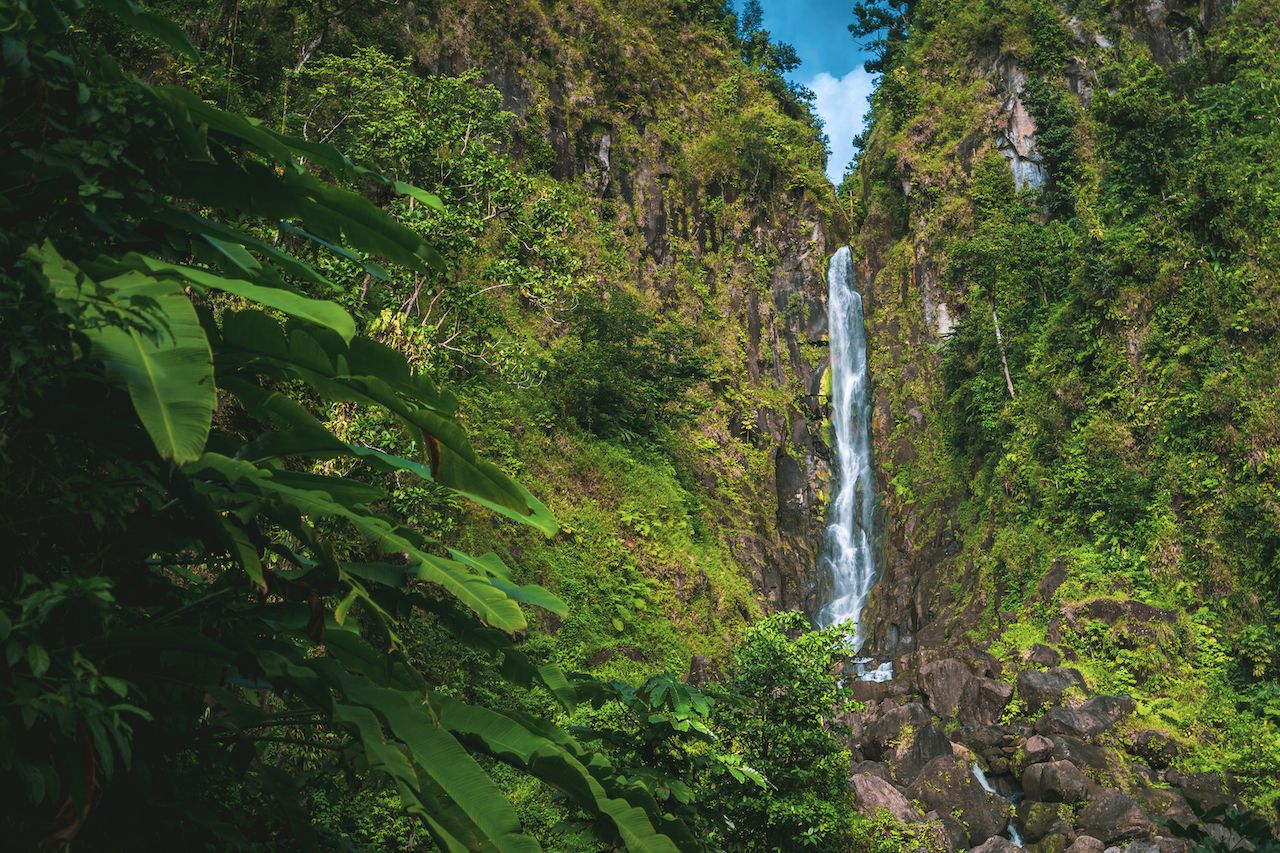 Photo: Hello Bipo/Shutterstock
With the nickname of "Nature Island," it would make sense that Dominica is a leader in sustainable tourism throughout the Caribbean. The country was among the first to join the Sustainable Destinations Alliance for the Americas (SDAA). The alliance takes tourism dollars and puts them to work protecting coastlines and natural areas in its member countries, with Dominica standing as a model for how the program can be implemented successfully.
The country's tourism industry worked alongside the nonprofit Sustainable Travel International in 2014 to evaluate sustainability performance on a total of 118 different factors to advise policymakers and business owners. Following the appraisal, goals and action points were laid out across the tourism sector not only to protect natural spaces but to improve the country's waste management system in the Indigenous Kalinago Territory and develop improved composting capabilities throughout the tourism sector. A pilot program is underway, with results expected to minimize the footprint of travelers and locals alike by keeping waste out of the ocean and other natural spaces. The hope is that the next time you dive in Dominica, there won't be a plastic bag blocking your view of the sea life.
5. Slovenia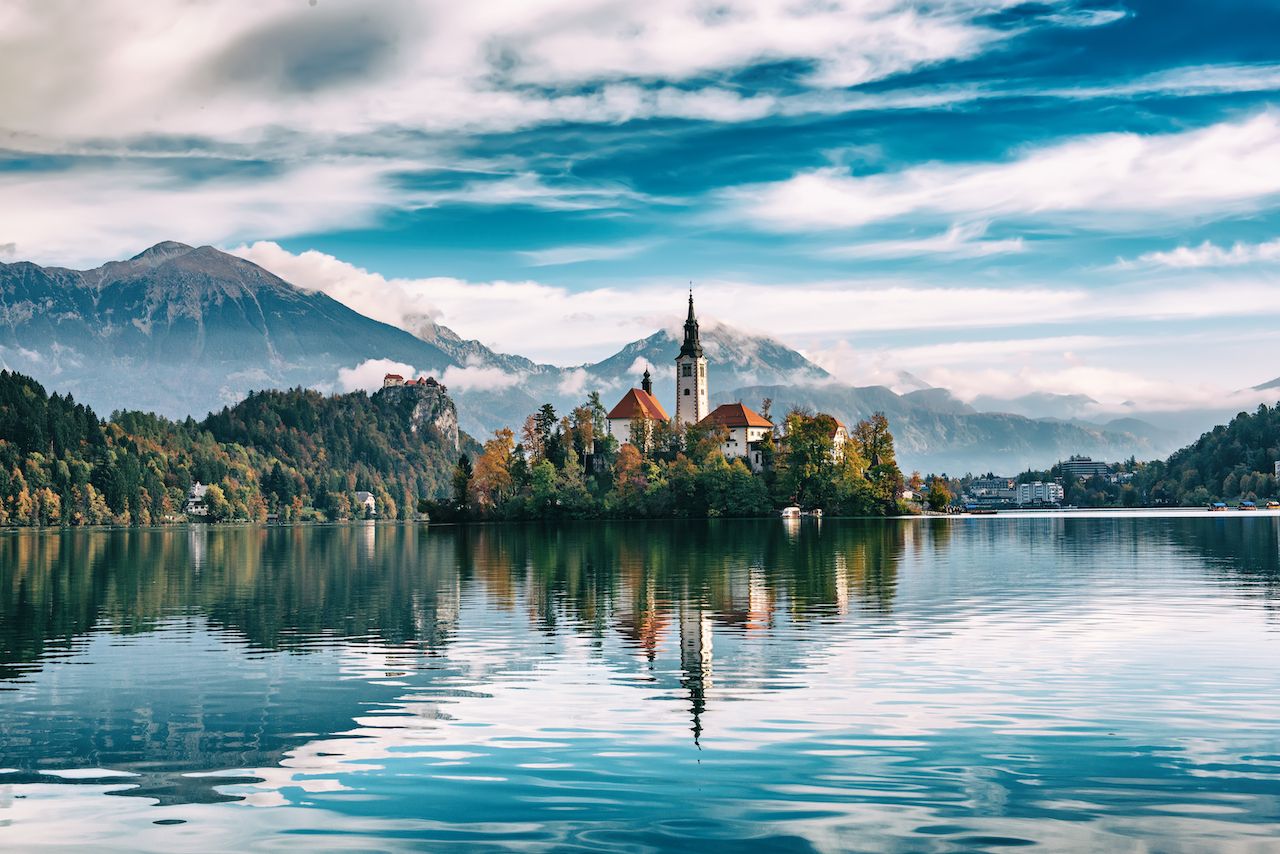 Photo: Roxana Bashyrova/Shutterstock
The Slovenian government launched its "Green Scheme of Slovenian Tourism" to unite the country's urban and mountain destinations, as well as other tourism spots, under an umbrella of eco-friendly initiatives to promote sustainable tourism development. The initiative ranks its domestic destinations as Gold, Silver, and Bronze as rated by the international Green Destination Standard. Ratings are based on factors such as environment & climate, social well being, nature & scenery, and the sustainability of businesses and the hospitality sector. More than 100 Slovenian destinations from municipalities to hotels to beaches have earned at least the Bronze ranking.
Travelers can now head nearly anywhere in the country and stay in certified "Green" accommodations, visit sustainably managed attractions, and wander along clean beaches or mountain trails. The result is that travelers are producing fewer carbon emissions than they would've when visiting a destination that hadn't made these efforts.