WEST VIRGINIA'S NEW River Gorge doesn't just have the distinction of being the United States' newest national park, it also has its own private island with beaches, trails, and a cabin for rent.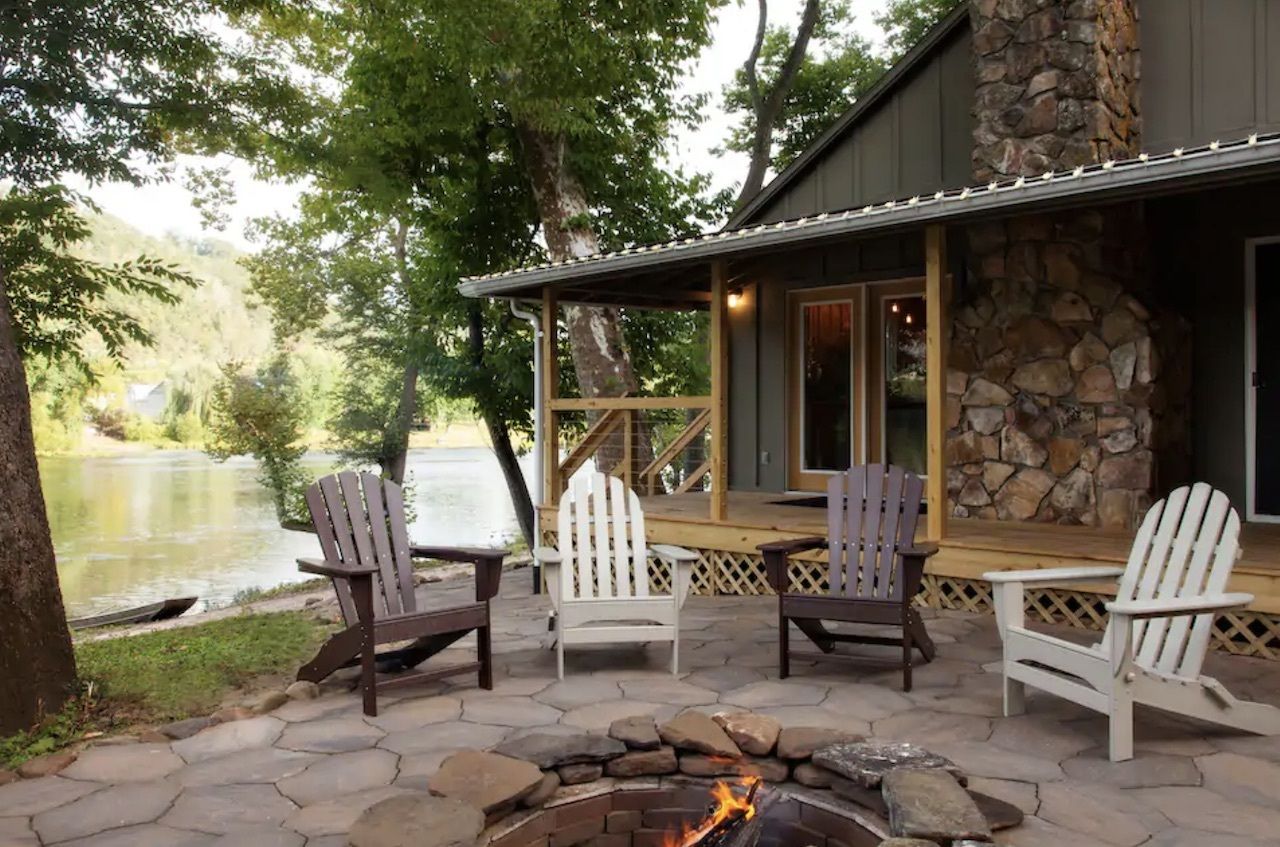 Photo: Airbnb
The Cabin on Coney Island is a private getaway on the southern end of the park, where the New, Greenbrier, and Bluestone rivers meet. The cabin, only accessible by way of watercraft, can house up to 10 people in three bedrooms, and has seven private acres of private beaches and trails.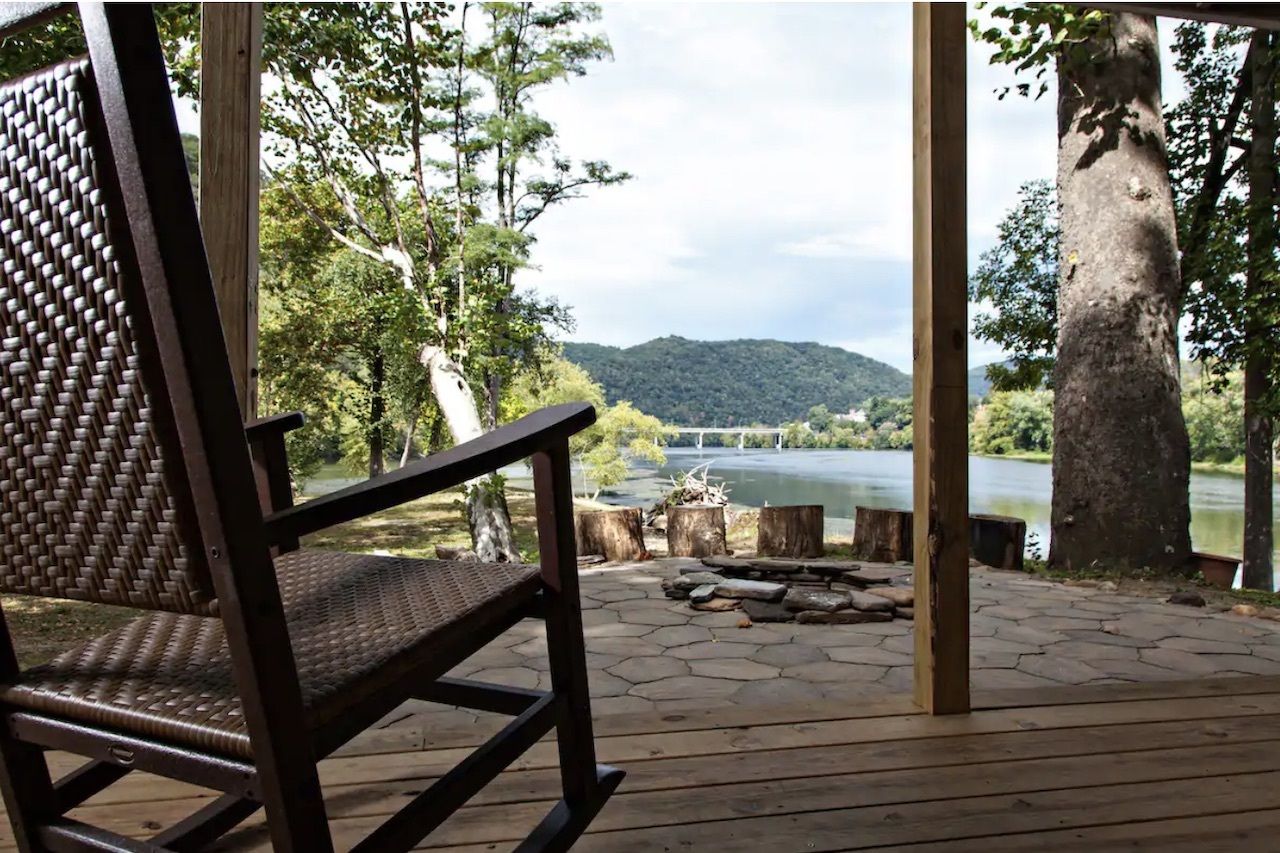 Photo: Airbnb
There's no shortage of activities to keep you busy on the island. You'll be able to rent kayaks, rafts, and boats, go sightseeing at Sandstone Falls, or go zip lining across the Bluestone River Gorge.
Photo: Airbnb
The island is incredibly peaceful. Holli Lathroum, marketing manager for the cabin's owner, MountainPlex Properties, said to Travel and Leisure, "Mostly what you hear is the river rushing by. When you rent the cabin, you're getting exclusive access to the island, which has paths that are well-manicured, but still feels like you're out in the wild. The cabin lets out right onto a sandy beach and has a fire pit. It's really an amazing place."