Greece has long been a favourite country for travellers from all over the world to visit, and with good reason. If you are looking for white sand beaches and palm trees, you've got it. If you are looking for history and culture, you've got it. Amazing food? Yep. No matter what you want, you are bound to find a pretty good example of it in Greece, and that is unlikely to change at any point in the near future. One of the main benefits of going to Greece is the sheer variety of the different parts of it. In this post, we are going to take a look at some of the top Greek destinations you must see at some point in your life. All of these are worth putting on your bucket list.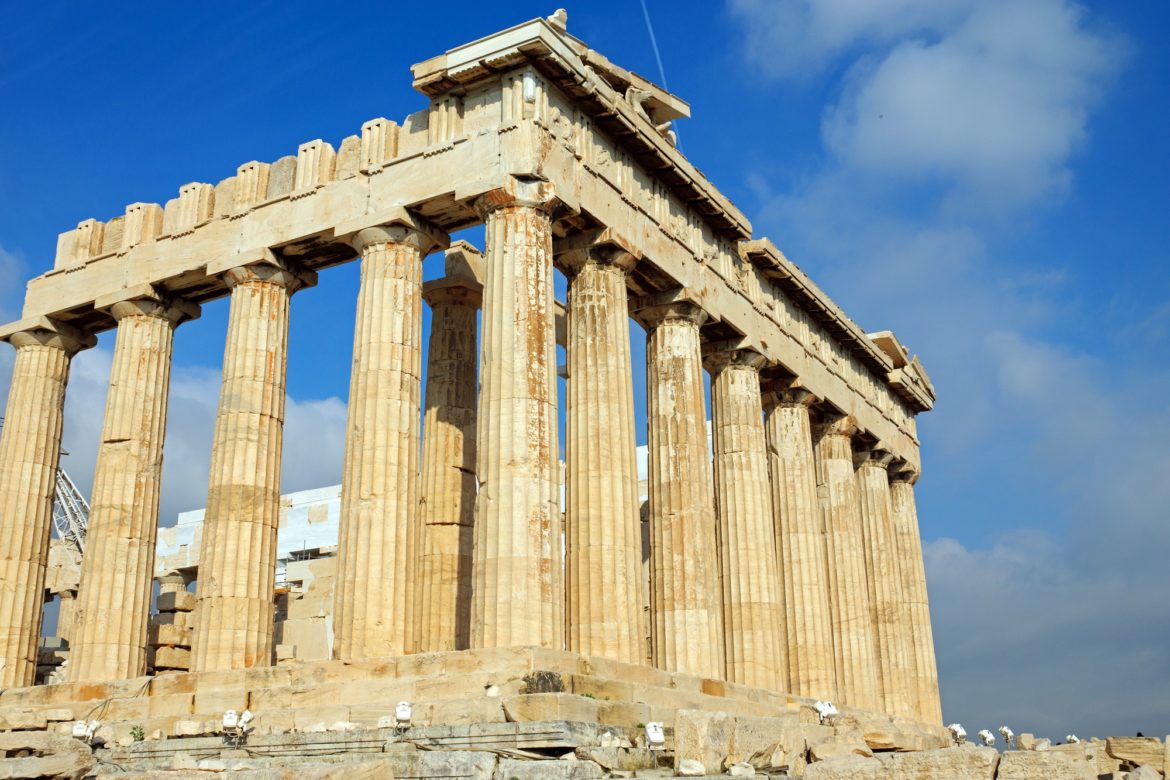 The Parthenon in Athens
Athens
It might go without saying, but any trip to Greece simply has to include the capital, Athens. Here you will find some of the most amazing examples of Western history anywhere in the world, with some incredible building ruins and old structures to gaze upon, and examples of one of the richest histories of any country in Europe, matched only perhaps by Rome. In Athens you can visit the Parthenon, the great hill in the middle of the city where the ancient Acropolis building is, as well as stumbling upon a whole range of ruins in whatever part of the city you happen to be wandering through. It really is an incredible place to go, and you should have it right at the top of your Greek must-see list.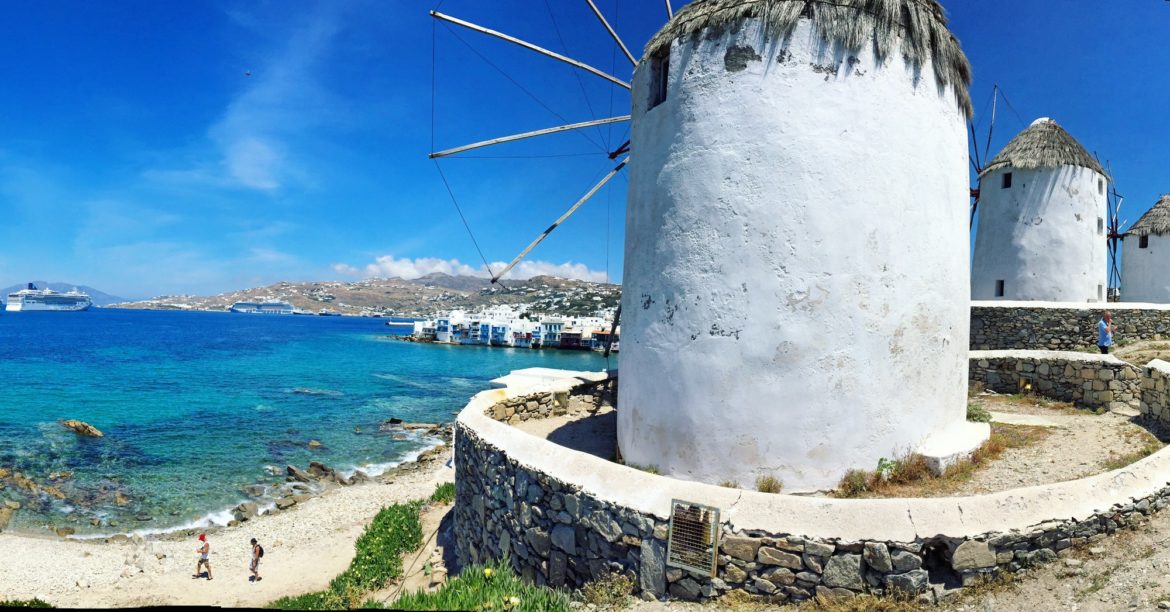 Mykonos windmills
Mykonos
Many people who visit Greece love to go around the islands and do a bit of island-hopping. If you are planning on doing that, there are definitely some islands which are particularly attractive and more worth visiting than others, and you will know many of these because they are some of the most famous islands in the world. One of the best has to be Mykonos, which is a true island-lovers dream, full of sandy beaches and just an amazing time if you are keen on relaxing as fully as you possibly can. Plus, if you choose the right Mykonos villas, you can enjoy some genuine luxury while you are there too. What more could a traveller want?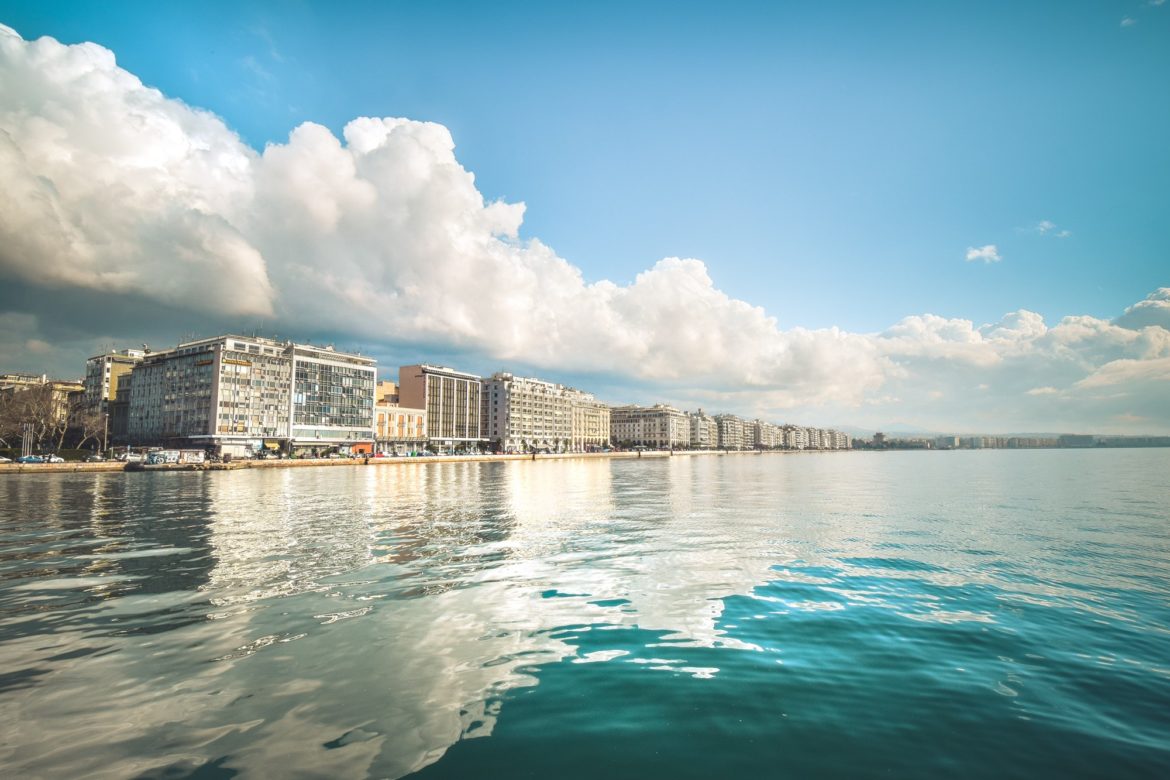 Thessaloniki Cityscape In Front Of The Sea In Greece
Thessaloniki
You don't often hear quite as much about Thessaloniki as Athens, and yet it more or less matches it in terms of historical importance and cultural influence. It is Greece's second largest city, and just as full of history as anywhere else in the country. It is well worth putting on your list if you are doing a tour of Greece one day, or even just visiting for a weekend at some point on its own. It is also the gateway to Halkidiki, the villages of Macedonia and much more, so it is worth a stop if you are on your way there from Southern Greece. It is also a much more easily walkable city than Athens, so if you love to explore on foot, it could be the better option.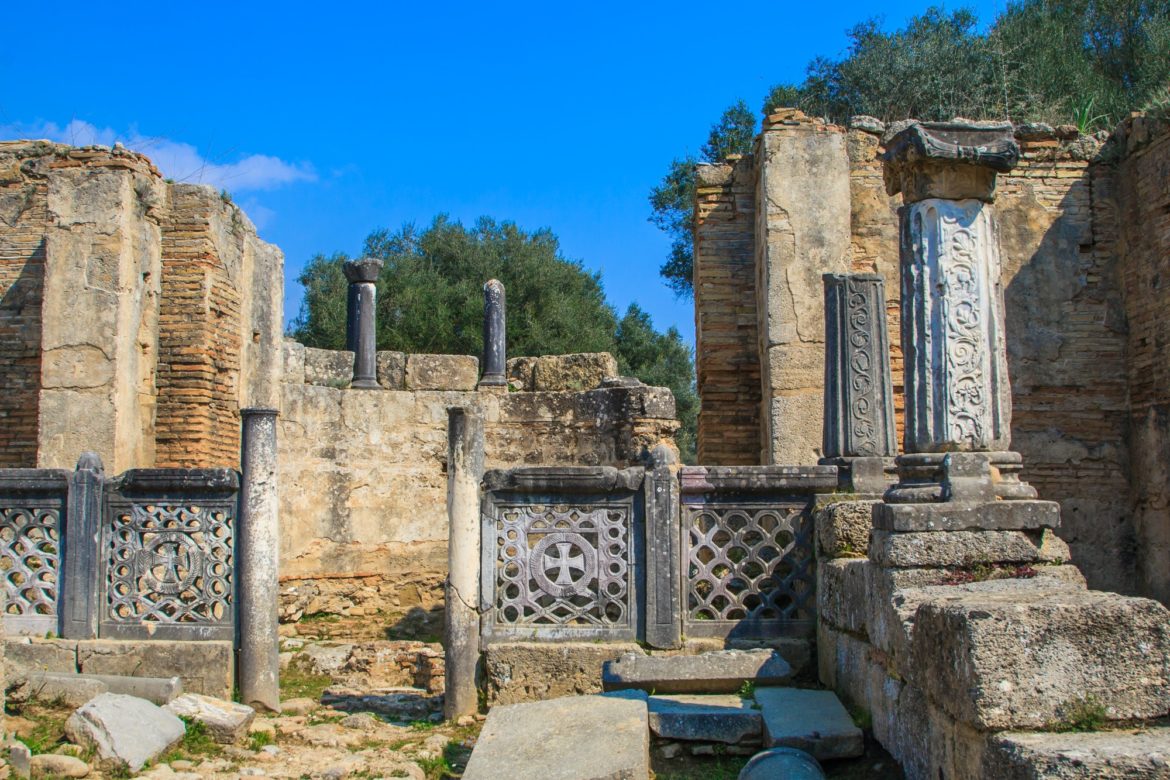 Olympia in Greece
Olympia
Is there any destination in Europe more evocative of its history than Olympia? One of the main things that this part of the world gave to humanity is, of course, the Olympics, still going strong today, and if you want to see where all that began, then you are not going to be disappointed. Originally, the Olympians held the games every four years to honour Zeus, and it's no surprise therefore that Olympia features some of the most important archaeological sites in Greece – or in the world, even. If you do go to Olympia, be sure to check out the archaeological museums too, as it's not really complete without a visit there.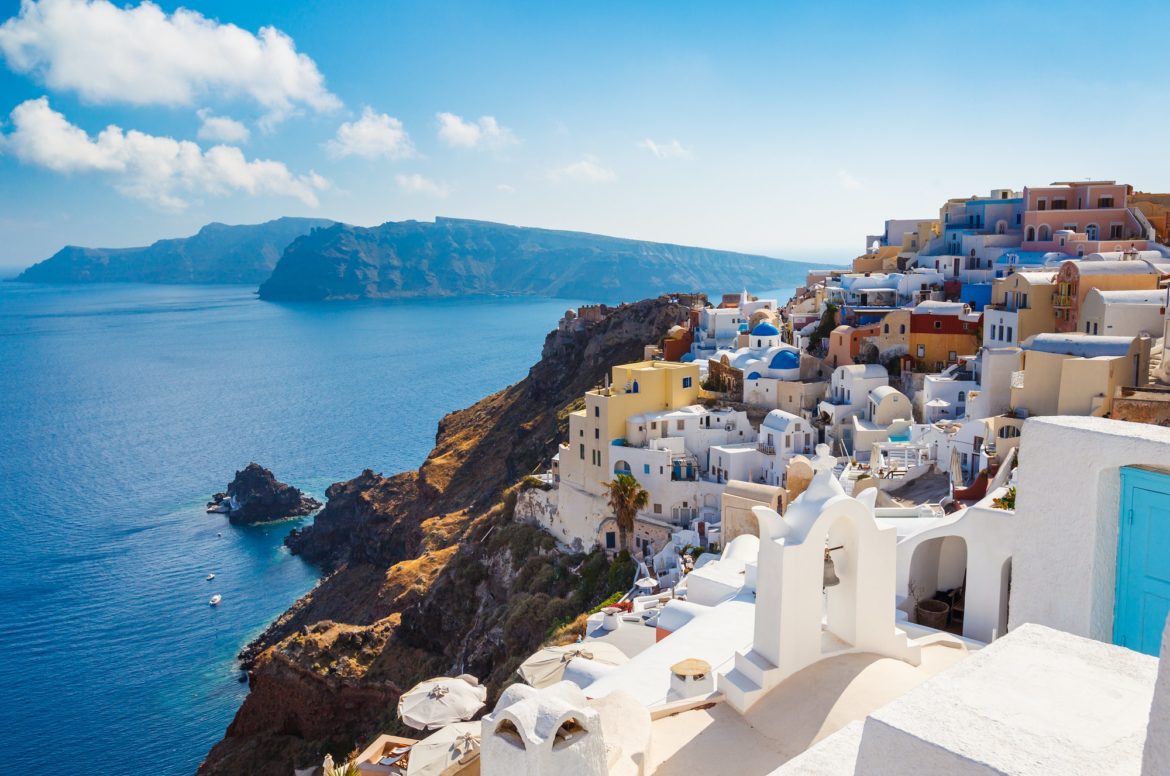 Santorini Island, Greece
Santorini
Back to those much-loved islands now, and we can take a look at another hugely famous and well-loved example. Santorini is a volcanic island, which means that it is incredibly hot, but also that you can find some of its famous black sand beaches too, which are too hot to walk on but amazing to see. What is lesser known is that the island also houses some secret ruins, which you can only really discover by foot, so if you are the kind of person who loves to uncover hidden mysteries, this could be a top Greek spot for you. Alternatively, if you want to just laze by the pool, there is nowhere better to do just that. Halloumi all round!