Don't get me wrong. Tulum is one of the best spots on Mexico's Riviera Maya. I've talked before about gorgeous Tulum destinations (including some amazing wellness retreat spots). Along with Cabo and Puerto Vallarta, it's a much-loved hotspot… and sometimes that's exactly what you don't want.
Sometimes you just want to get away from it all. Sometimes you want to scratch beyond the surface, mingle with locals, and get to know what life is really like away from the tourist hotspots.
If you're looking to go under the radar, here are 10 places to visit in Mexico that aren't Tulum (and let's just keep these between us).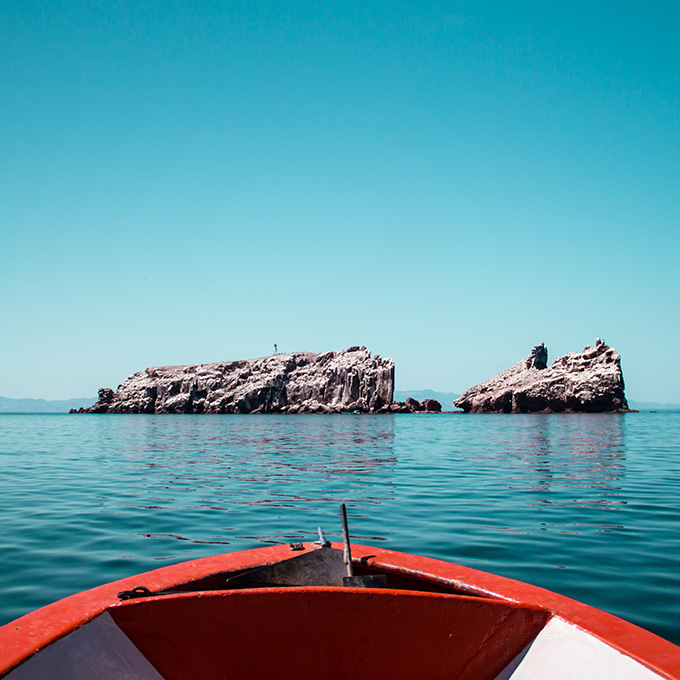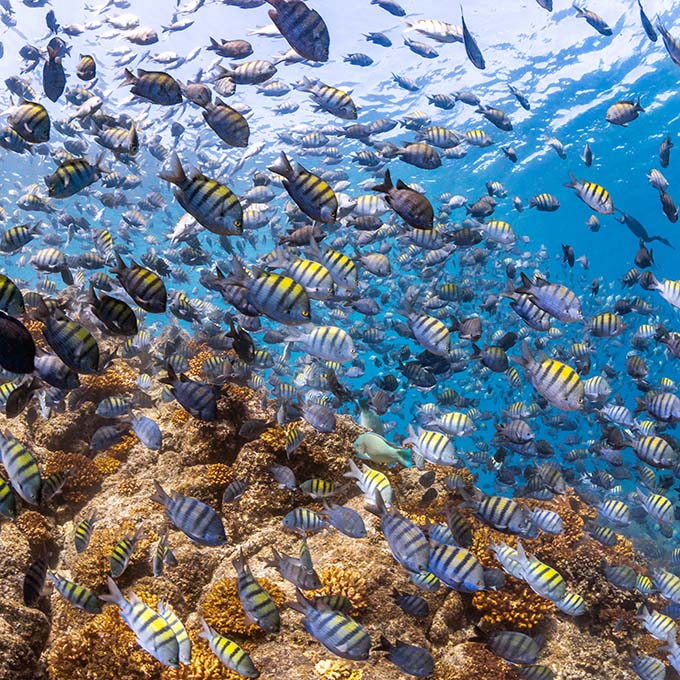 La Paz
The capital city of the state of Baja, this cosmopolitan city of just over 250k people is a perfect base for exploring the region. The city has a prime location on the Sea of Cortez, a place Jacques Cousteau called "the aquarium of the world."
If you love diving as much as I do, that's enough said already. We're talking 800 different species of fish and a dizzying array of sea life.
Whether you are going diving, snorkeling, kayaking, or just lying by the beaches this place is a dream. I especially love La Paz because it's easy to find secluded beaches. Chill spots like Tecolote Beach make it so worthwhile to get off the beaten path.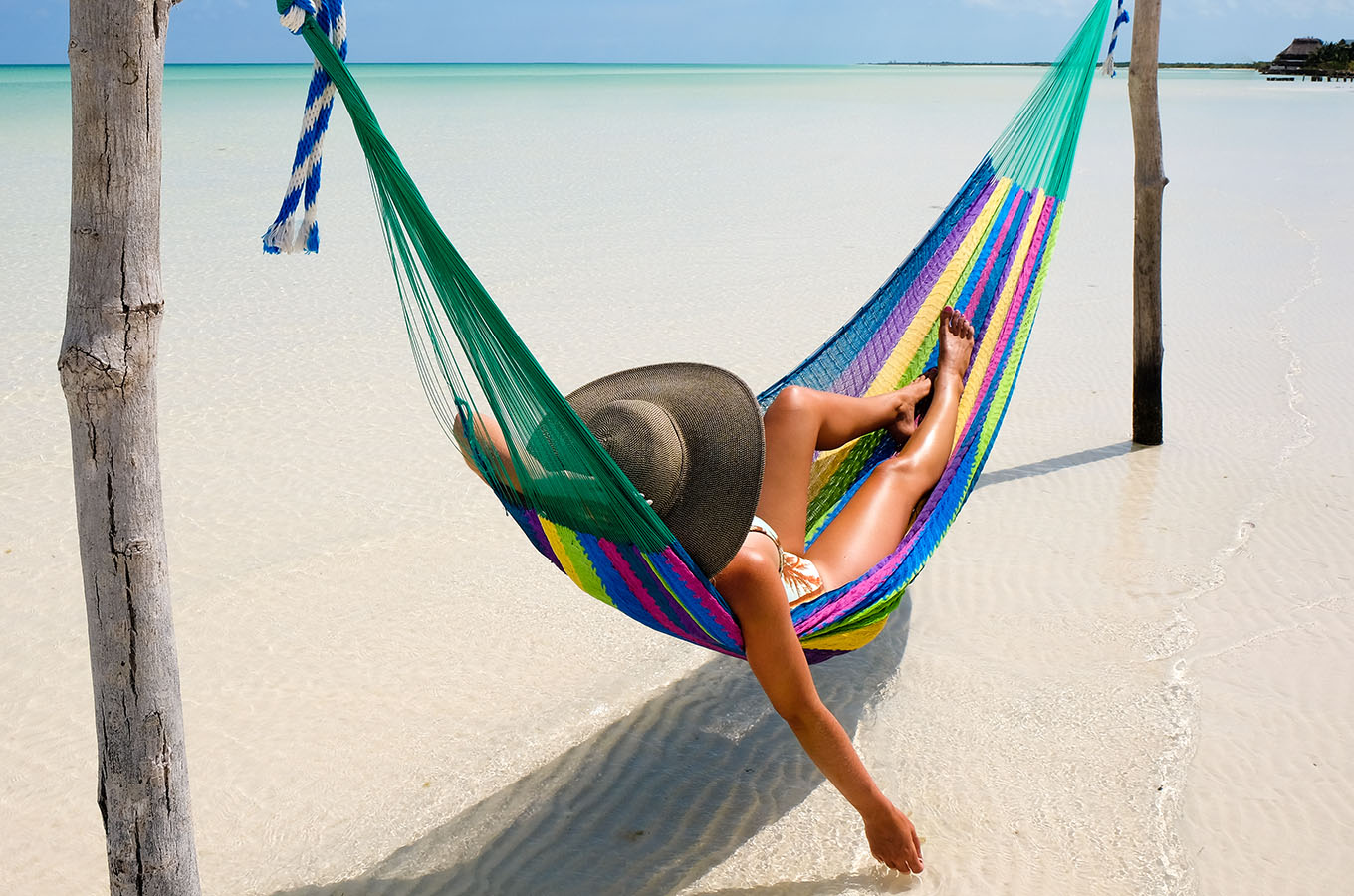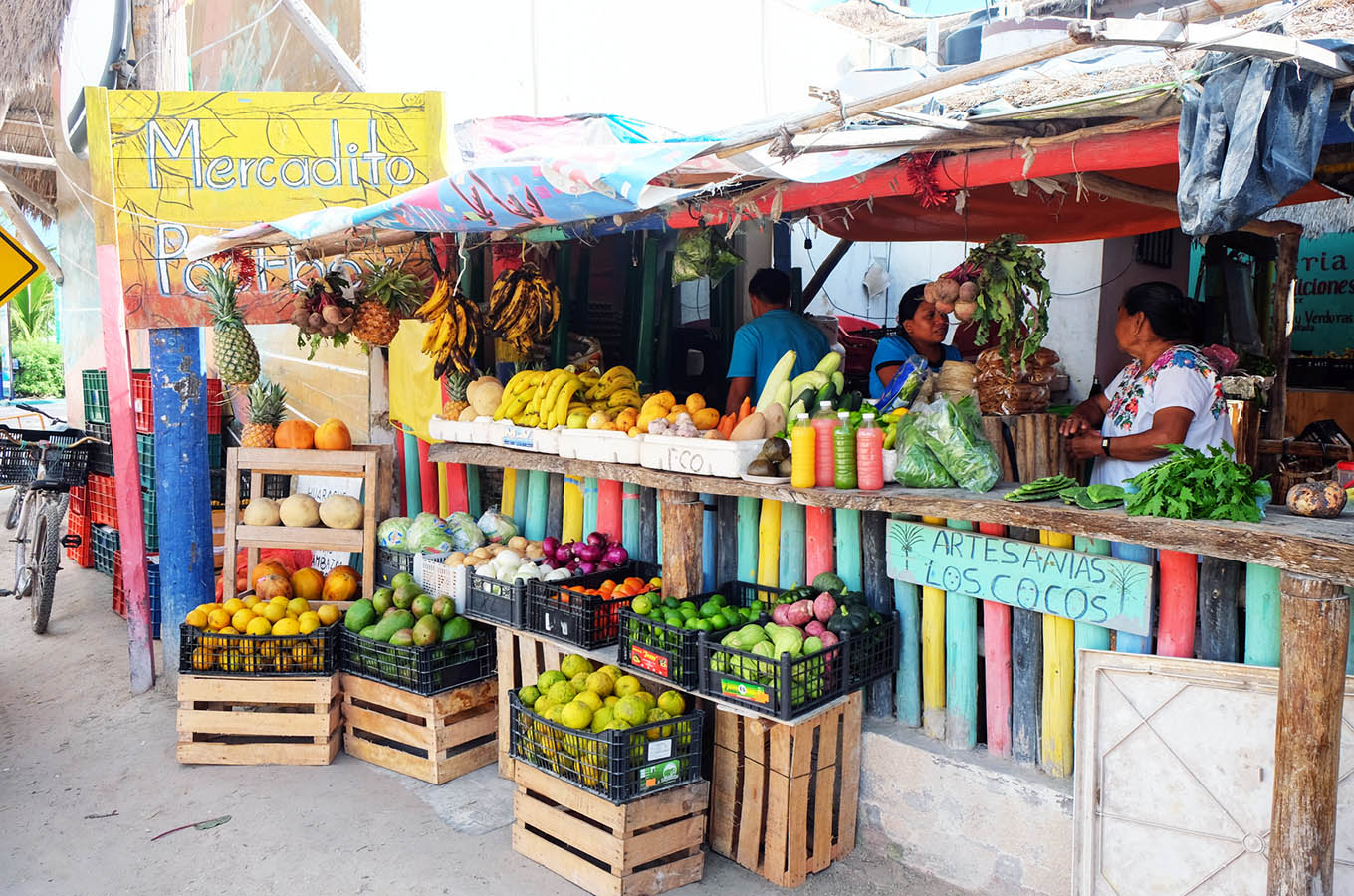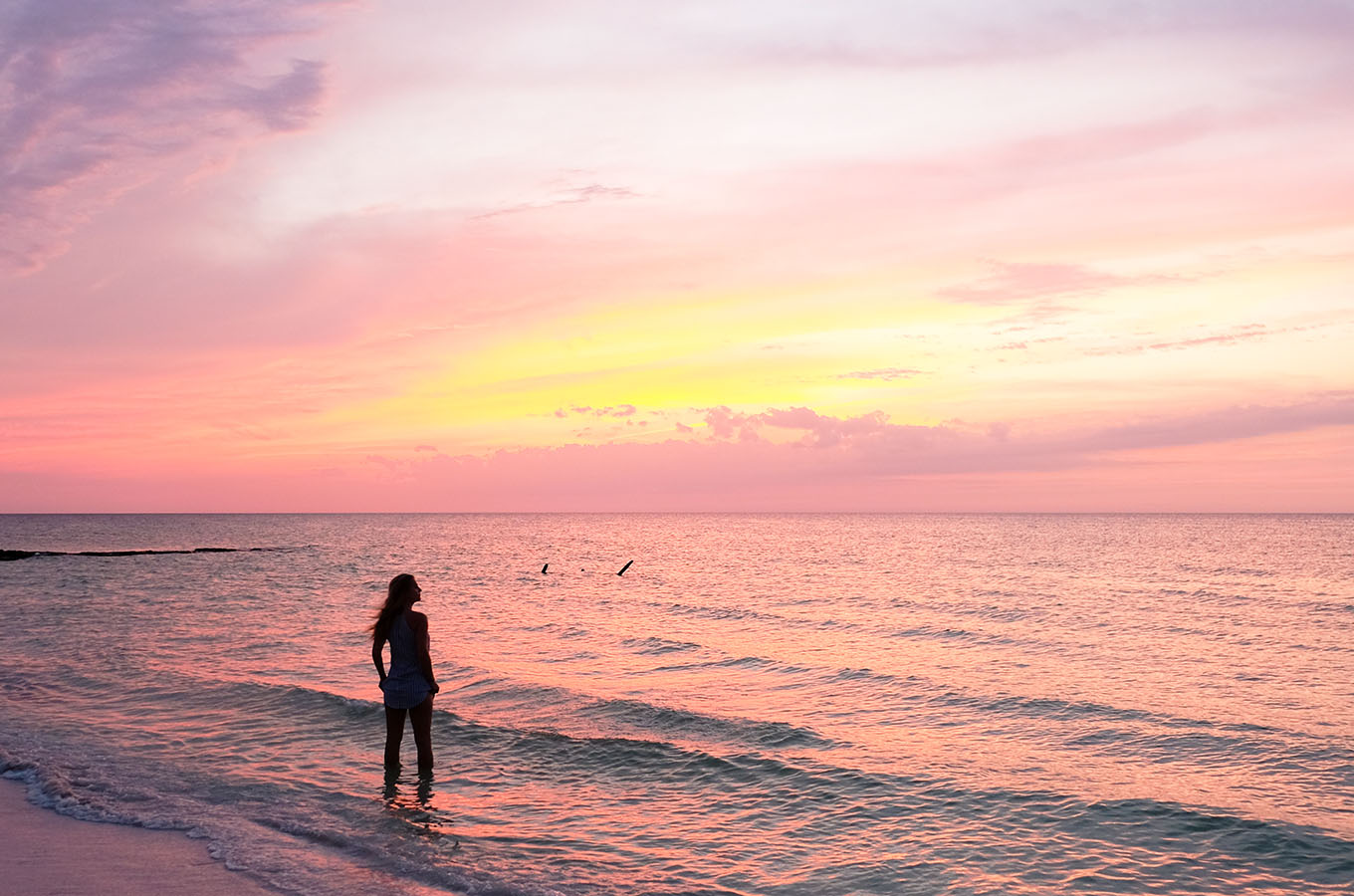 Isla Holbox
Check out my 20 Photos to Inspire You to Visit Isla Holbox, and see if you can finish the list without packing up your flip-flops and buying a ticket.
If you're dreaming of sauntering down the shoreline beside a flamingo and grabbing a taco on a white sand beach, jump over to the ultimate Isla Holbox travel guide, and let's do this for real.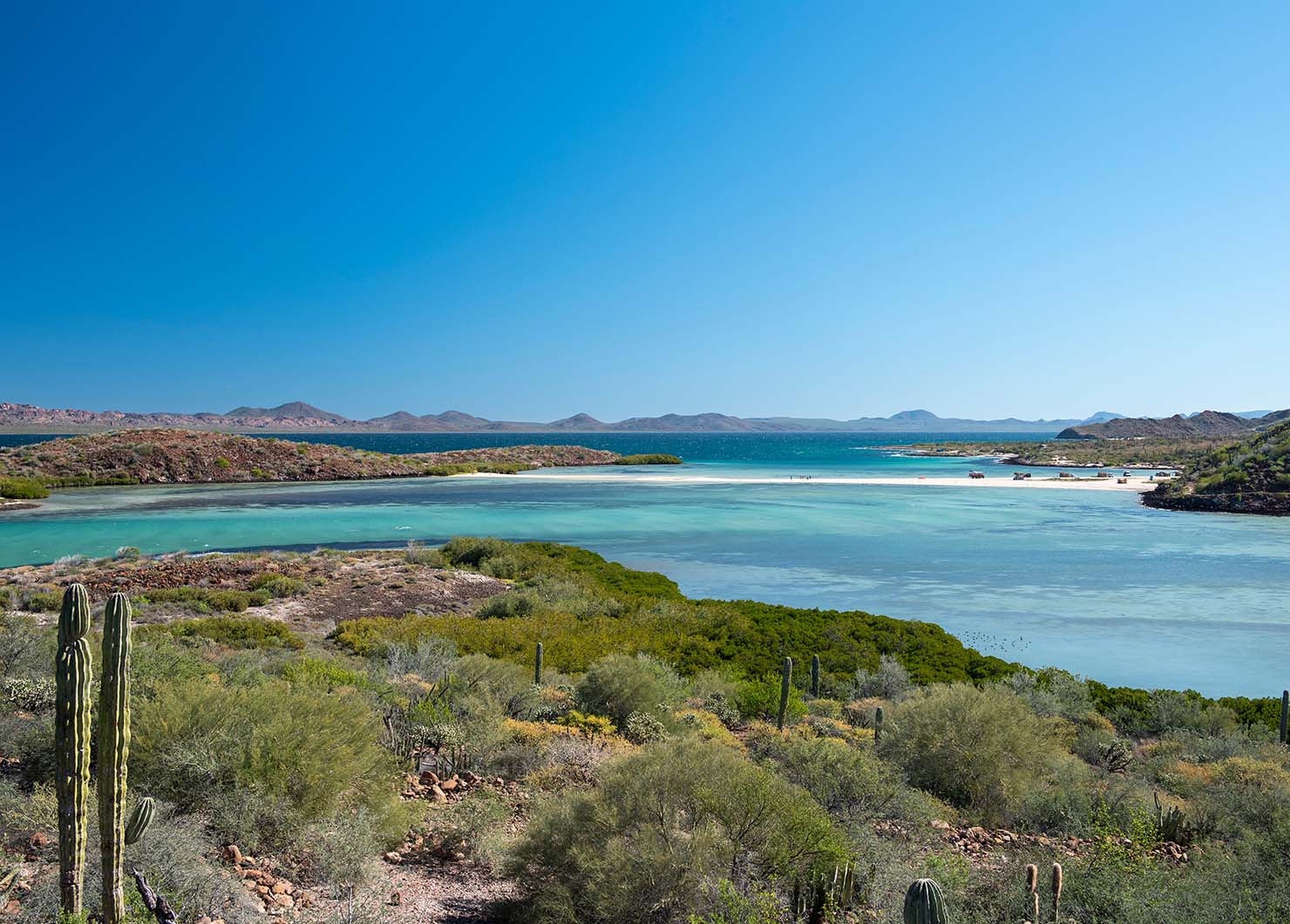 Camping in Bahía Concepción
Take your adventure to Baja to the next level by camping at Bahia Concepcion. On the Sea of Cortez, you will find a dozen different beaches along the Bay of Concepcion.
Check out the full list of camping sites, rent an RV, and come prepared to have your breath taken away.
If you go to a beach with a few other campers around, you will find yourself amongst neighbors who literally spend half of their lives on these beaches. Once you take in the view and feel all of your worries melt away, you'll completely understand.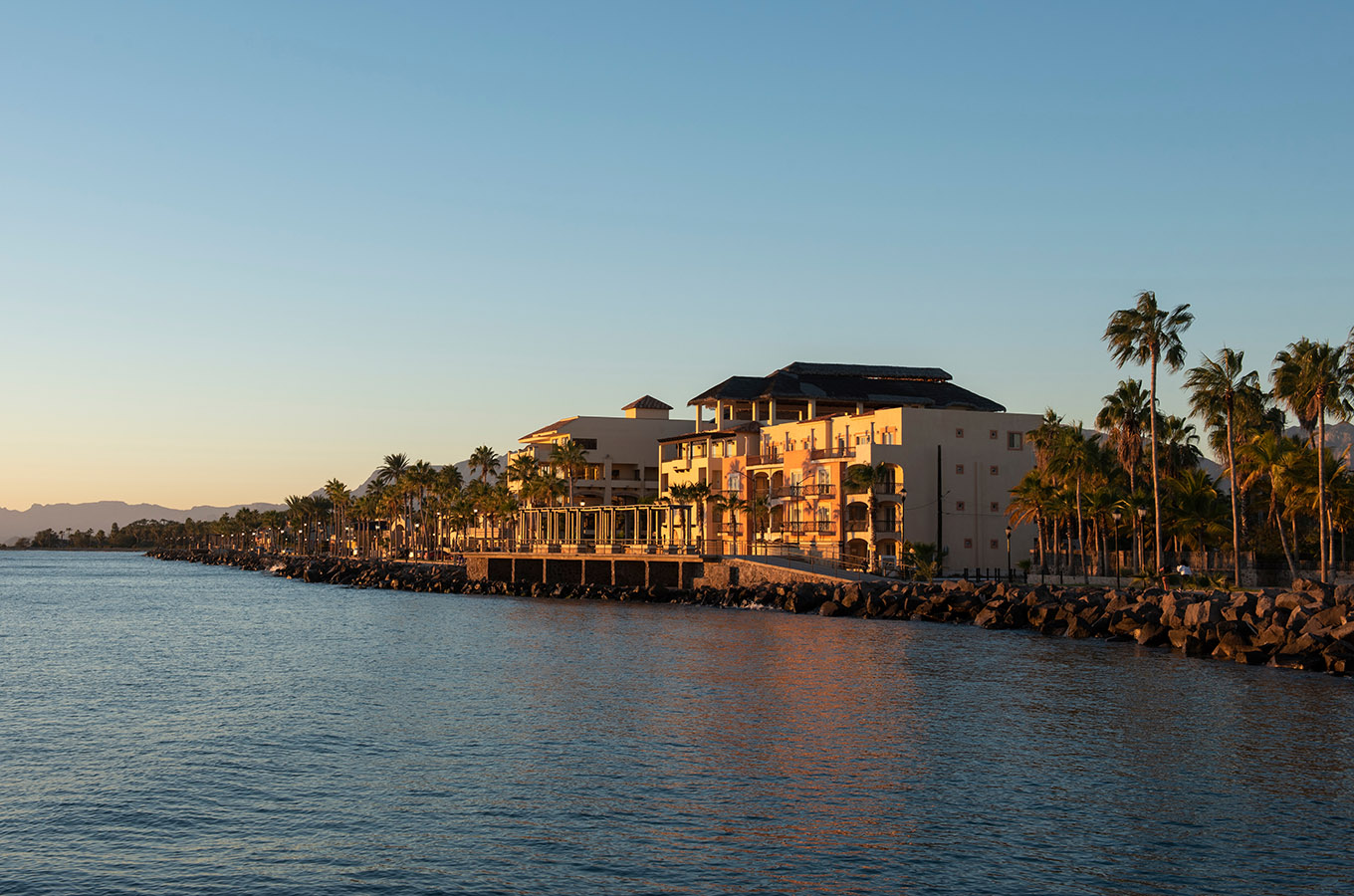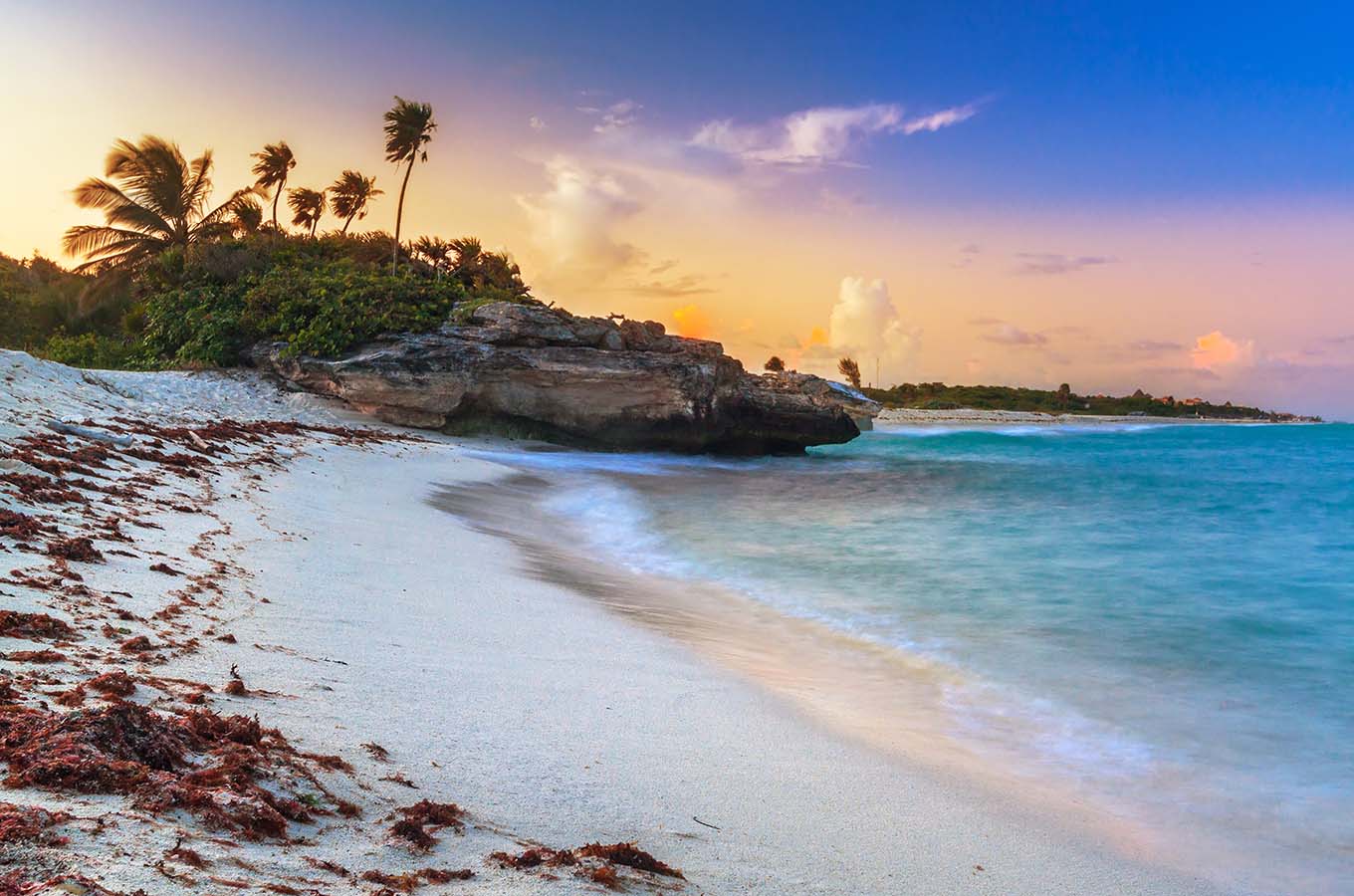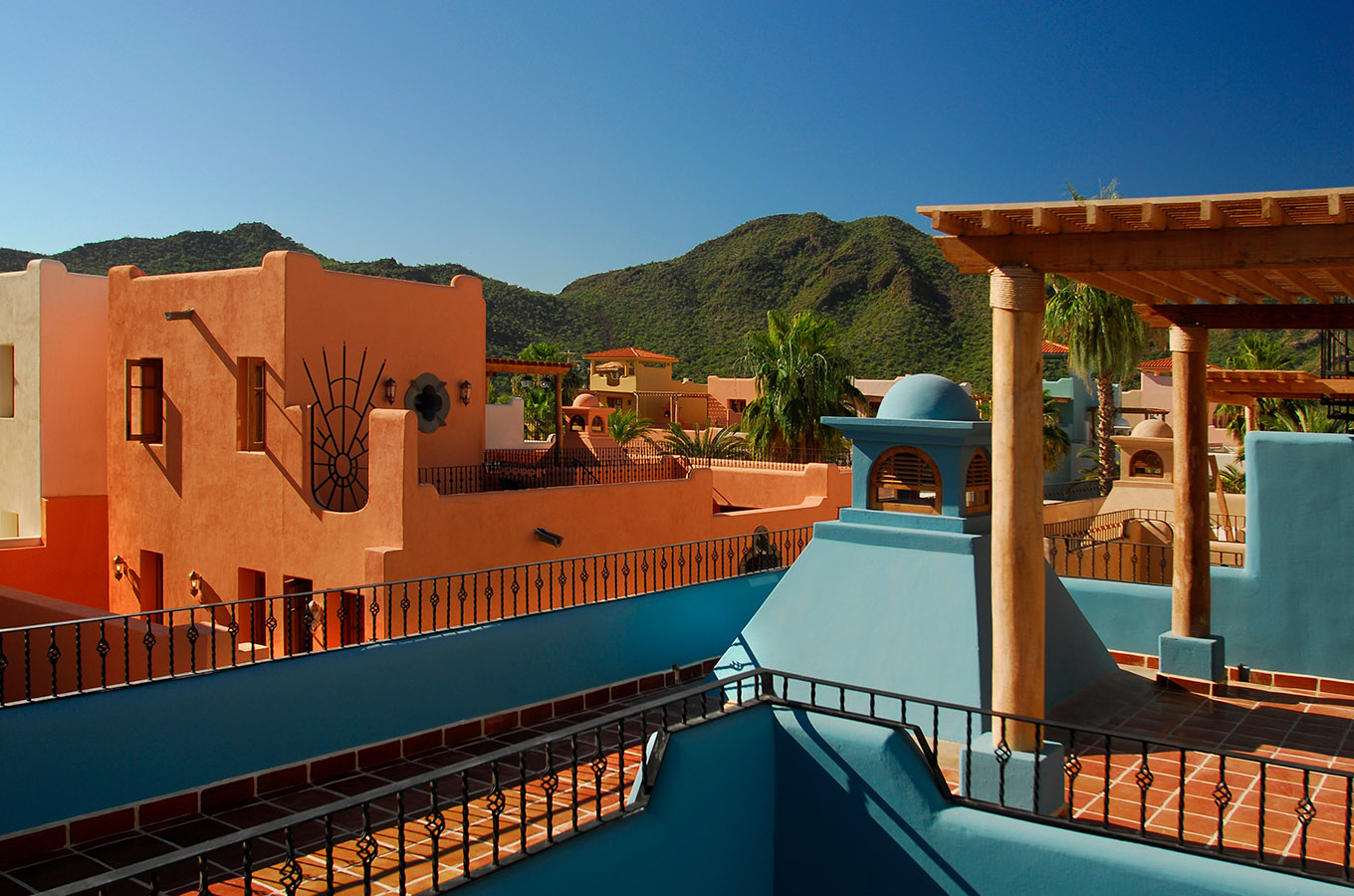 Loreto (+ Isla Carmen)
Wander the cobblestone stress of Loreto then stroll down the promenade. Admire the incredible natural beauty of Parque Nacional Bahía de Loreto then head over to Isla Carmen, located about six miles offshore.
This island is famous for its salt mines, ghost town, and friendly sea lions.
If you are looking for a laidback beach vibe, you're going to love this place. Best of all, it is so close that you wi9ll actually find that a lot of people simply kayak over the Sea of Cortez to get there.
Planning Tip: Thinking about traveling to Mexico in the summer? Here's what to know before you go.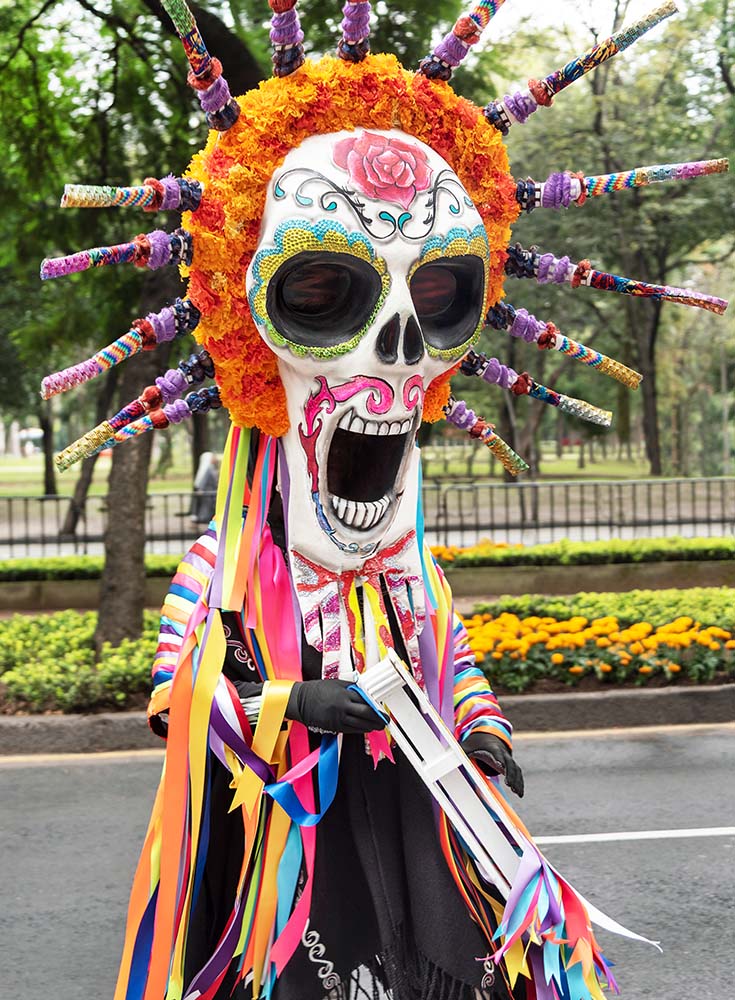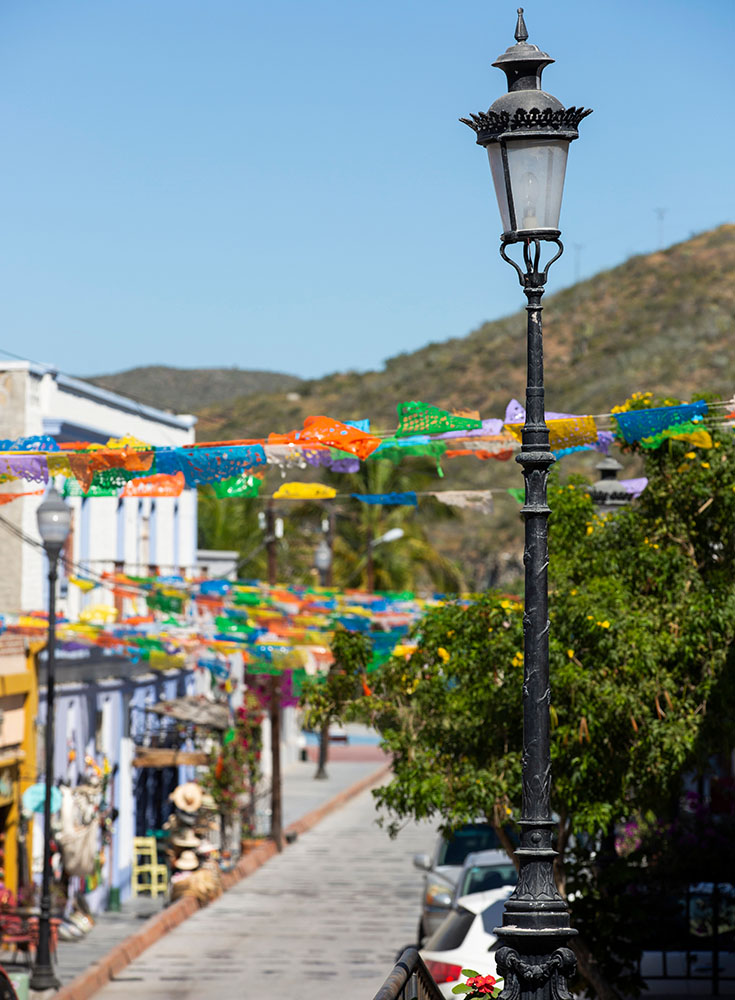 Todos Santos
Much loved by surfers and new age gurus in the know, this quaint town in Baja California Sur is about an hour north of the famous Cabo San Lucas.
Fun fact: The government of Mexico chose 121 of what they call "Magic Towns" to represent the wide variety of people, cultures, and traditions of the country. Each one shows a unique perspective on local life.
Todos Santos is one of those places that offers a deeper look into what makes the local life so special.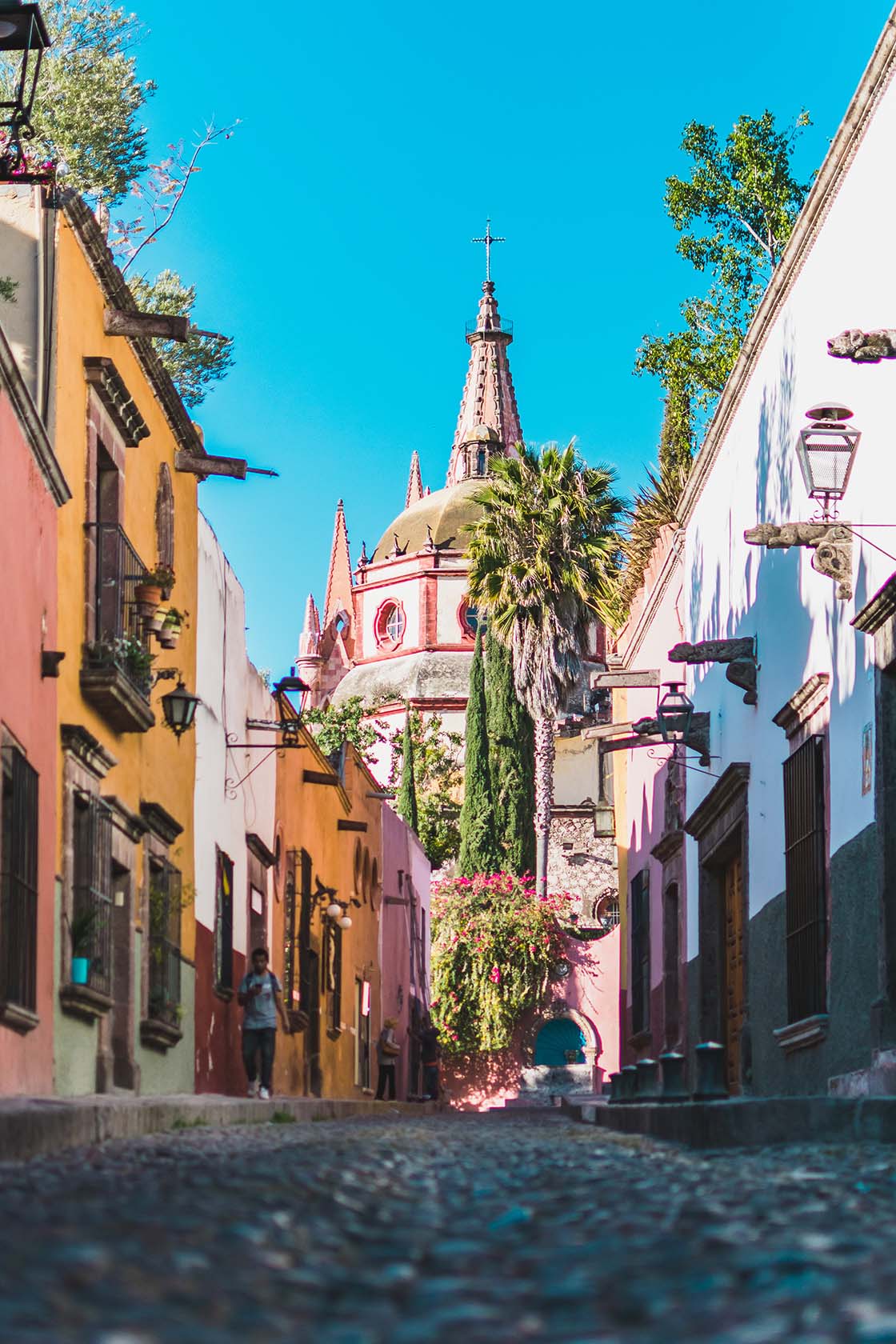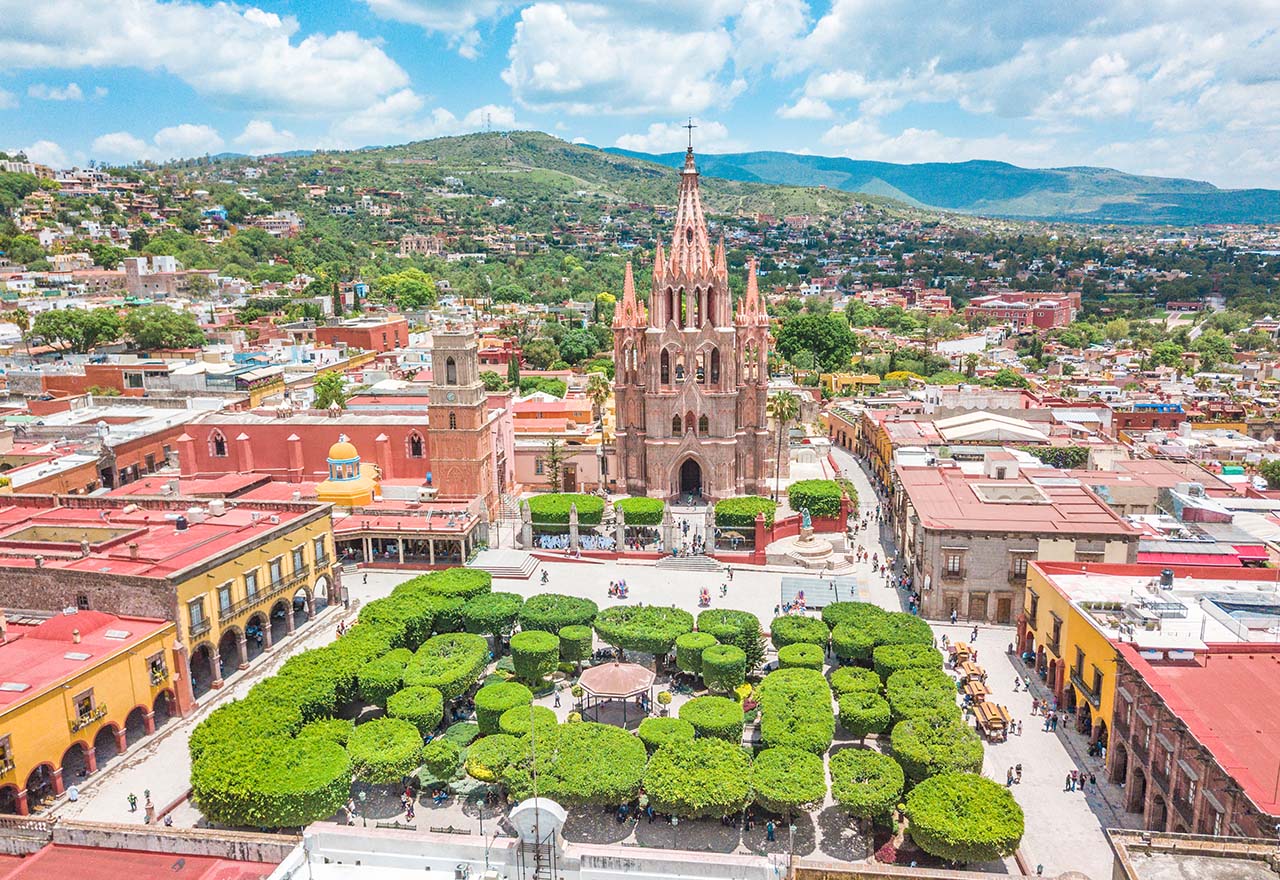 San Miguel de Allende
Established in the sixteenth century, San Miguel de Allende has a beautiful old-world charm. A hotspot for ex-pats, you'll find an amazing selection of artisanal crafts and foodie delights.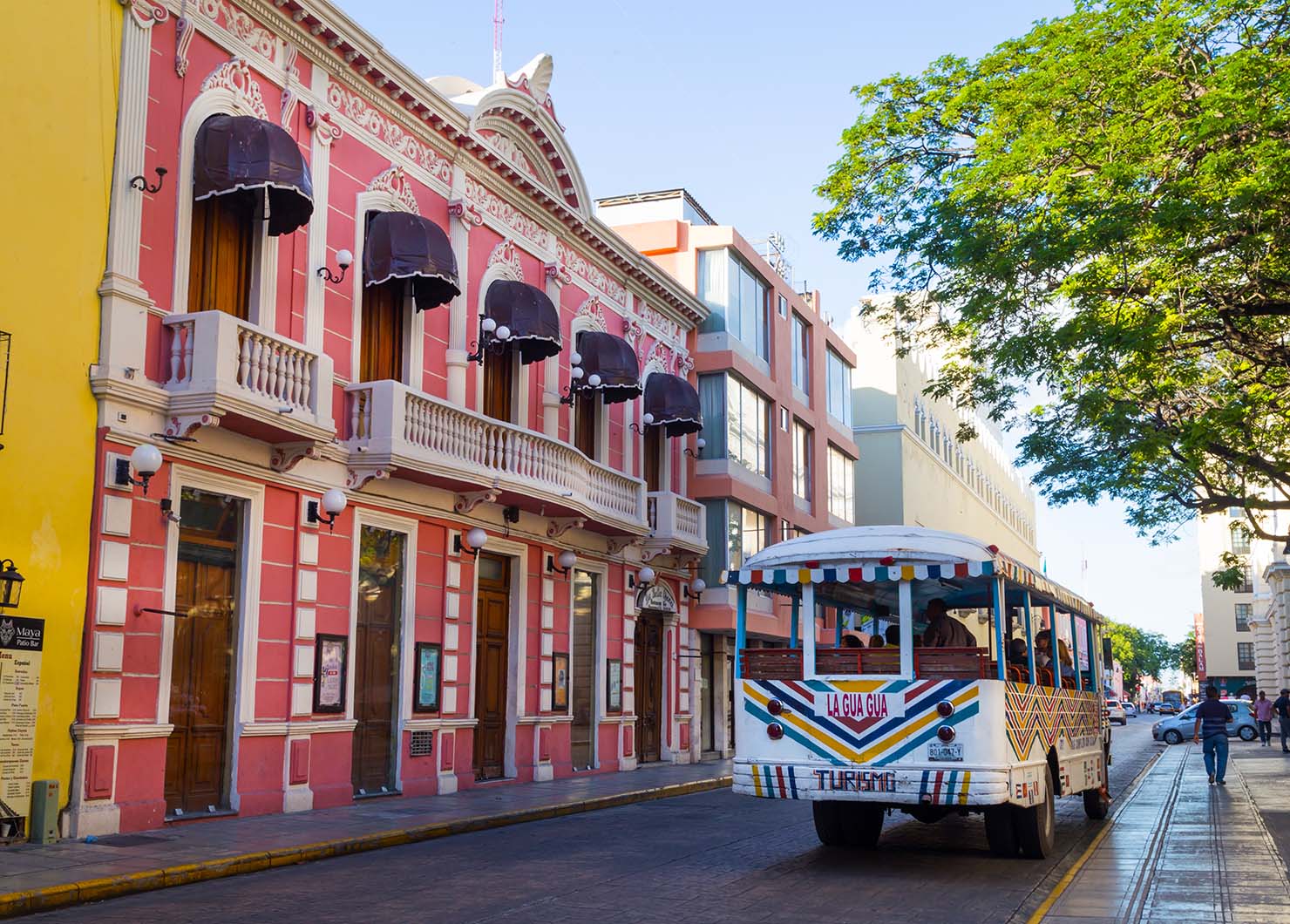 Merida
As the cultural capital of the Yucatán Peninsula, Merida is the perfect place to get beyond the tourist traps of the region.
A perfect hub for exploring the UNESCO-listed heritage sites that dot the region, this is where locals come when they want to unwind and explore.
Insider Tip: Before you go, be sure to check out my Top Ten Things to Do in Mexico's Yucatan Peninsula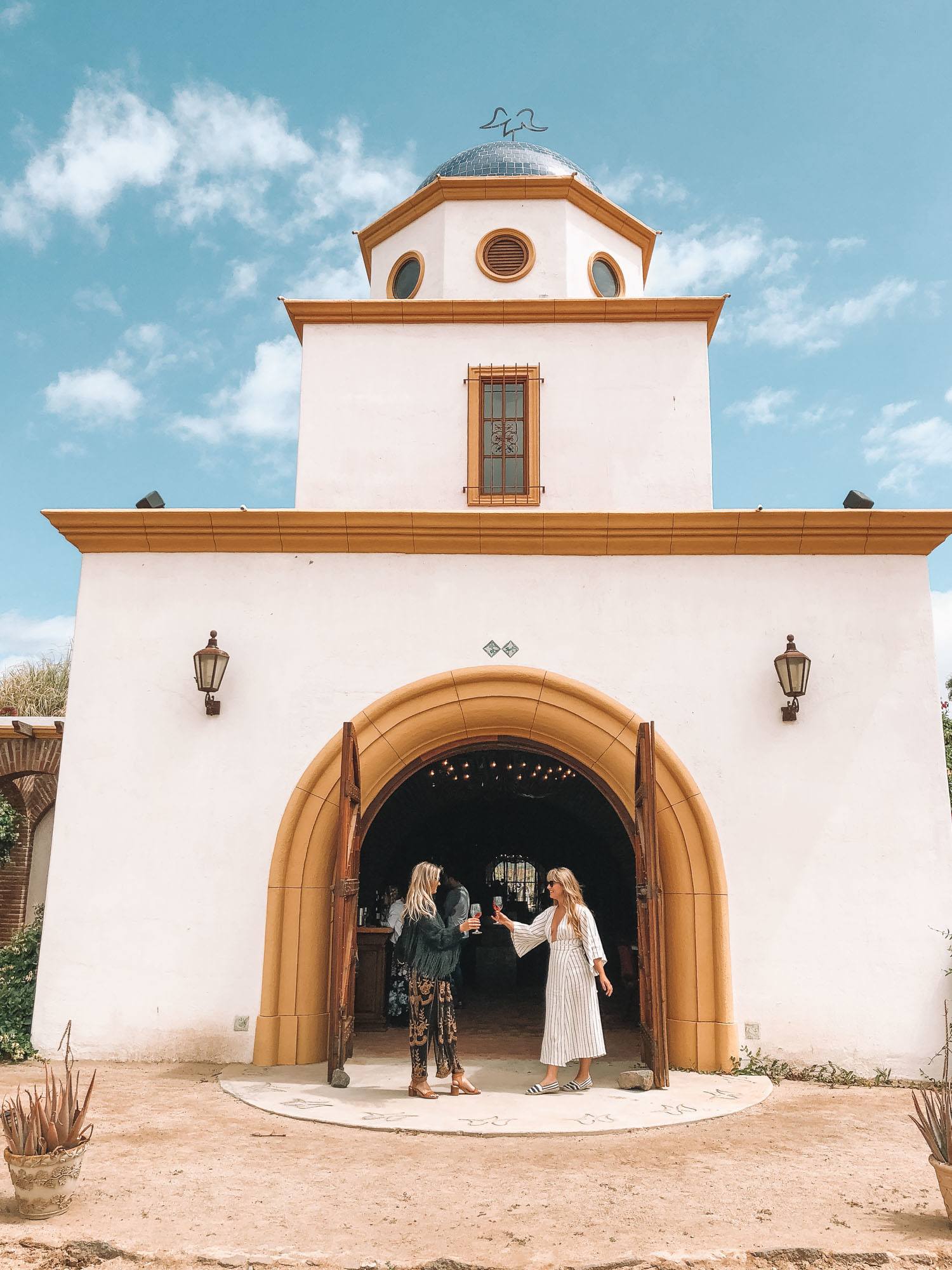 Valle de Guadalupe
When you think of Mexico, what is the first thing that comes to your mind? If wine isn't at the top of the list, it is time to go to Valle de Guadalupe.
Located an hour south of Tijuana, this region has a microclimate similar to what you would find in California or the Mediterranean. Go for a wine tasting and see how it stacks up to the vintages of France, Spain, and California.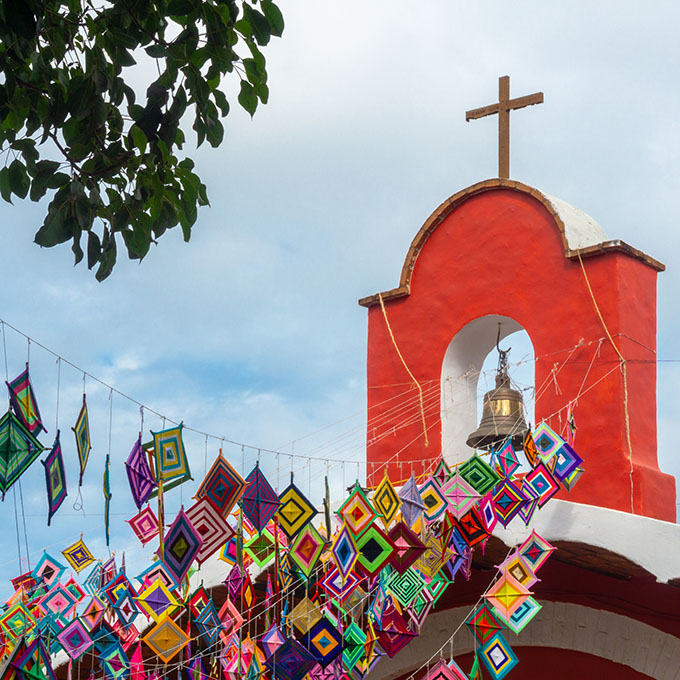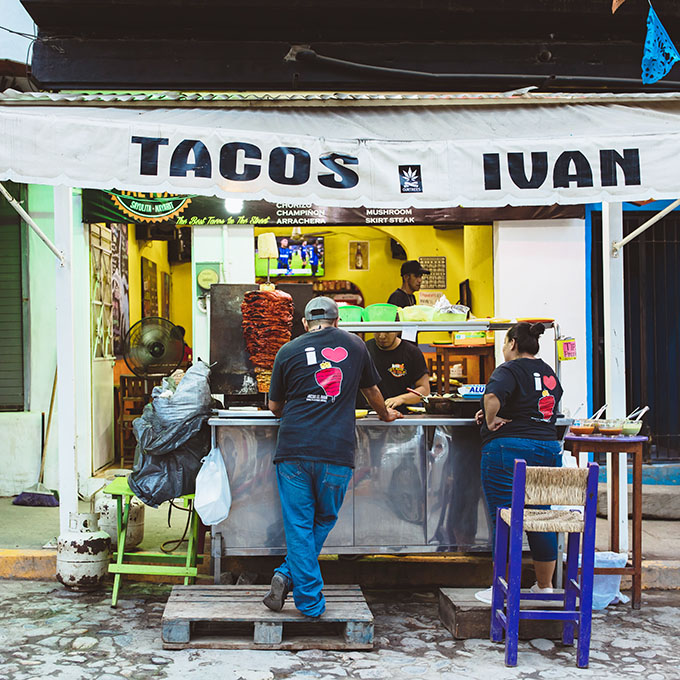 Sayulita
One of the world's top surfing sites, Sayulita is just 30 minutes outside of Puerto Vallarta. With cobbled streets dotted with taco stands, fruit markets, and surf shops, this dreamy spot was made for lazy afternoons out.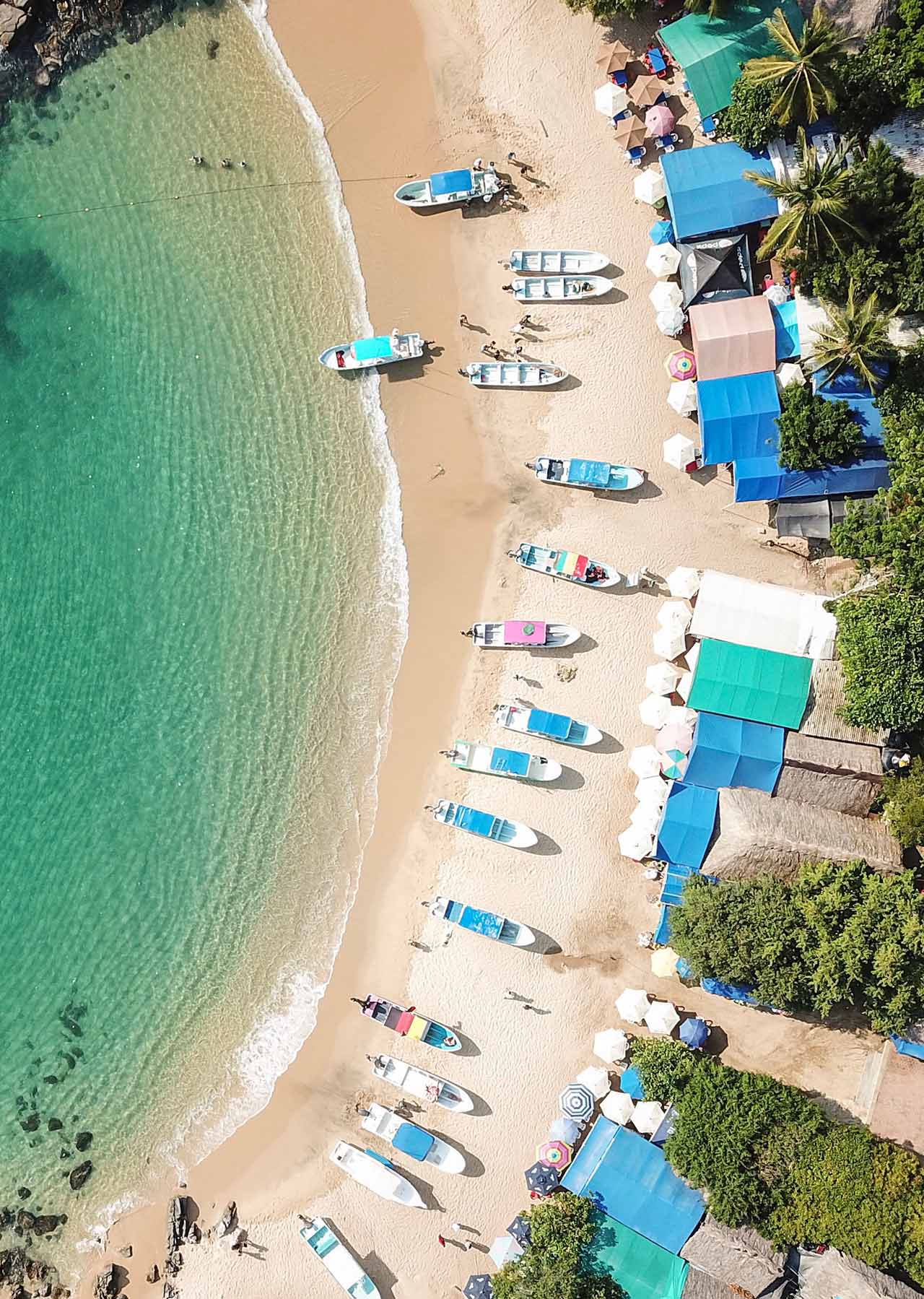 Puerto Escondido
Known as the hidden port in Spanish, Puerto Escondido is a dream getaway. A favorite amongst surfers and backpackers, there are no giant resorts or tourist traps here.